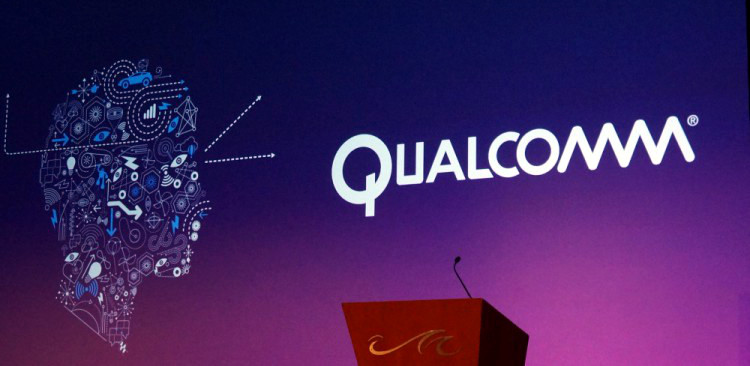 Qualcomm is said to be working on a new super low-end QM215 SoC that is likely targeted at the new generation Android Go smartphones. Meaning the SoC should be found on devices with 1/2GB RAM and 8/16GB storage with HD+ display. It is also possible this could be outside of Snapdragon range and a start of new series. 
The new chip was found in the Qualcomm's import/export databases and in Qualcomm's proprietary developer platforms. Since there is no 'S' in the naming, Qualcomm might market the new chip outside of the Snapdragon series. One reason for this could be to focus on the entry-level market.
At the moment, very little is known about the new chip, but it seems to be a Quad-Core chip with 1.3GHz clock speed and a 650 megahertz fast graphics unit. The QM215 is also closely related to the Snapdragon 410 and Snapdragon 425, so probably, the company might be using the basics of these older SoCs and launch it with updated peripheral technology including a faster modem.
Qualcomm is already testing reference devices with the new QM215, and we already know that at least one well-known smartphone maker is also developing a corresponding device. The prototype devices are each equipped with 1/2GB LPDDR3 RAM and 8/16GB storage. Additionally, the devices have an LCD panel with HD+ resolution and a fingerprint sensor. Nothing is known about the launch timeline.