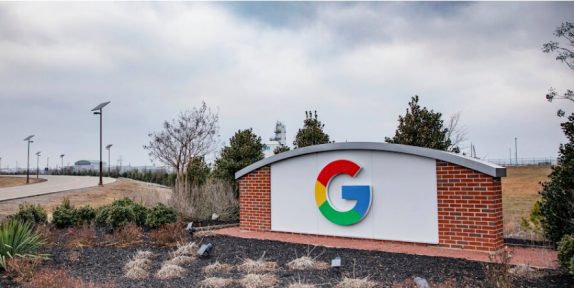 Google has announced that it will be investing over $13 billion throughout 2019 in data centers and offices across the U.S., with major expansions in 14 states. The company, with the investments, is aiming to hire tens of thousands of employees, and enable the creation of more than 10,000 new construction jobs in Nebraska, Nevada, Ohio, Texas, Oklahoma, South Carolina, and Virginia.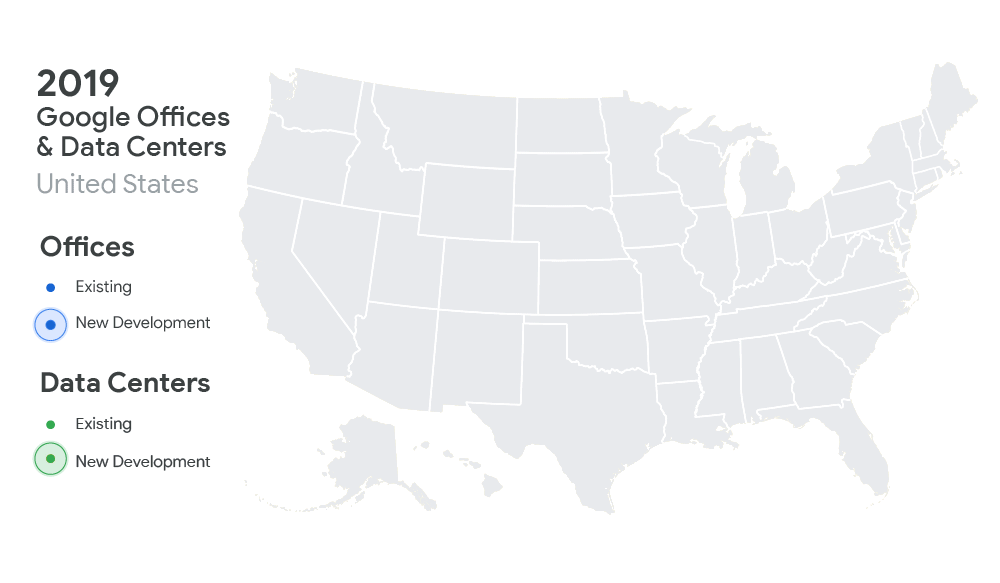 Furthermore, Google will now have a home in 24 total states, including data centers in 13 communities. The new data center investments, in particular, will enhance the company's ability to provide the fastest and most reliable services. It will continue to expand its presence in Chicago and are developing new data centers in Ohio and Nebraska. With new office and data center development, the workforce in Virginia and Georgia will double.
Google said that it will open its first data center in Nevada and will expand the Washington office which is its key product and engineering hub. In addition to investments in the Bay Area, the investments in California continue with the redevelopment of the Westside Pavillion, and the Spruce Goose Hangar in the Los Angeles area. Googlers at work. The company's investments in 2019 will go toward expansions in data centers and offices across the U.S. Google says that all of this growth is only possible with its local partners.