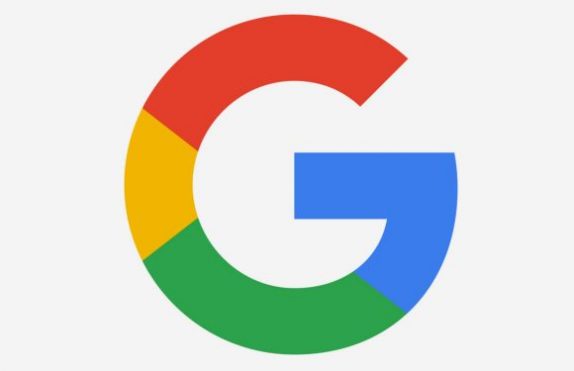 Google app is finally getting a new beta update, there are two distinct beta versions of the Google app; 9.21 and 9.23. Both these versions reveal a new Assistant device ID named "nexus" for an upcoming feature or hardware category, as well as a "Labs" feature. 
Despite the two new versions, the difference between them seems negligible. The "assistant_device_id" is usually a good indicator for new categories of Assistant devices. Google app 9.23 reveals "NexusAmChips." Usually, features and hardware related to Assistant on phones are labeled with "nexus." The "NexusAmChips" is likely a phone-related feature, with the "category" qualifier suggesting hardware. The "AmChips" could refer to "Amlogic Chips" used on the Google Home Hub and Android TV set-top boxes.
It looks like the "NexusAmChips" could be the Assistant Connected platform that was announced at CES 2019. Google has not shared many public details about this new platform for building Assistant accessories, but this codename hints at a possible usage of Amlogic chips and there is some relation to Android, likely Android Things. The V9.21 further reveals its work on the "Labs" feature to let users "try new features that Google is working on." This includes the ability for users to send feedback for any "unstable" functionality.
One of the first features in testing is "Pinch To Zoom in Search Results" when on Image results. This feature is already live, but the feedback questions would likely include "Were there any visual errors?" Version 9.23 also lists the ability to output Assistant responses via the Hands-Free Profile (HFP) Bluetooth profile used by phones to communicate with cars. There also strings that would let users determine whether the Assistant plays or ends sound after a response. However, it is not clear if this is related to headphones, or is another option for car accessories.
Assistant's Explore section of Actions now features a shortcut to access "Upcoming" in the bottom bar. It also adds an icon for itself to help make the navigation more unified. It also includes tweaks to the Explore section, but this may be due to a buggy Webview than an actual interface tweak. Continued conversations are a way of talking to the Assistant with a series of questions. Version 9.23 hints at other language support including German.
The strings also reveal that Google is generalizing the text describing Continued Conversation. It is no longer directly referred to as "Google Home," just "devices." Google could be planning on finally making it available to third-party Assistant speakers, or Smart Displays.