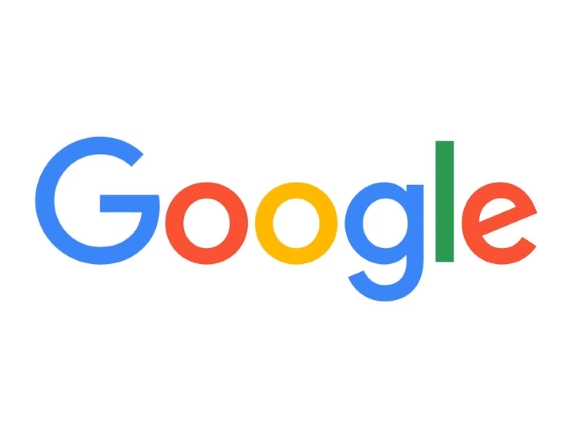 Google has hired more than a dozen of microchip engineers in Bengaluru, India, in recent months and plans to rapidly add more, according to LinkedIn profiles, job postings, and two industry executives. This move comes in an effort to expand its program to design the chips of its devices internally.
The Bengaluru site makes Google the first among the big internet platform companies developing their own chips and to establish a team for those efforts in what has become a leading hub for a semiconductor design over the last two decades. Since 2014, Google has designed computer server chips for its data centers and an image processing chip for its Pixel smartphones. The company's main motive is to create more powerful and efficient devices by customizing key components that traditionally come from Intel.
Amazon.com Inc, Microsoft Corp, Apple Inc, and Facebook Inc each have launched similar chip design efforts, which could help them cut costs,  and also reduce the dependency on vendors. Google in its Bengaluru hub has hired at least 16 engineering veterans and four talent recruiters for its "gChips" team from traditional chipmakers such as Intel, Qualcomm Inc, Broadcom Inc, and Nvidia Corp.
Google had 13 job postings for roles related to chips in Bengaluru, according to a recent company's careers website. With Google boosting its chip design efforts, it could also benefit its products including smart speakers, routers, and home security devices.