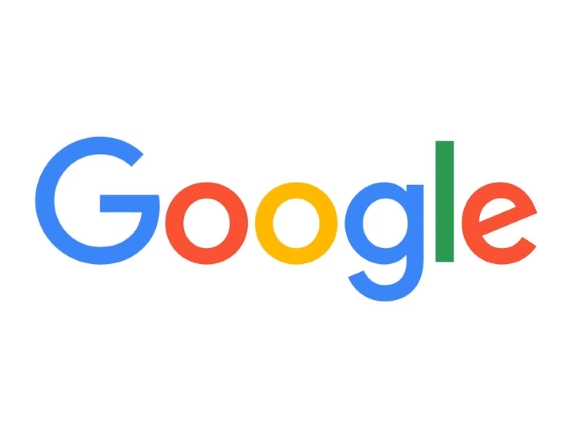 Alphabet Inc. has announced financial results for the fourth quarter of the year that ended on December 31st, 2018. Google reported total revenue of $39.2 billion with 22% YoY growth and 23% increase in constant currency revenues year over year. The company had an operating income of $8.203 billion with 21% operating margin.
The company has recorded a net income of $8.98 billion with Diluted EPS of $12.77. The Google properties revenues reported $27.02 billion, network Members' properties revenues $5.61 billion, Google advertising revenues $32.6 billion, other revenues $6.48 billion. Google segment revenues $39.12 billion and other Bets revenues were reported $154 million, Google operating income came around $9.70 billion.
The Traffic acquisition costs for Google Network Members was around $3,930 million, paid clicks on Google properties improved 22% YoY and Cost-per-click on Google properties has witnessed a 9% growth. The Accrued performance fees for Q4 2018 was $1,203 and gain on equity securities is around $5,460.
Ruth Porat, Chief Financial Officer of Alphabet and Google said:
In 2018 we delivered strong revenue growth, up 23% year over year to $136.8 billion, and up 22% for the fourth quarter to $39.3 billion. With great opportunities ahead, we continue to make focused investments in the talent and infrastructure needed to bring exceptional products and experiences to our users, advertisers and partners around the globe.