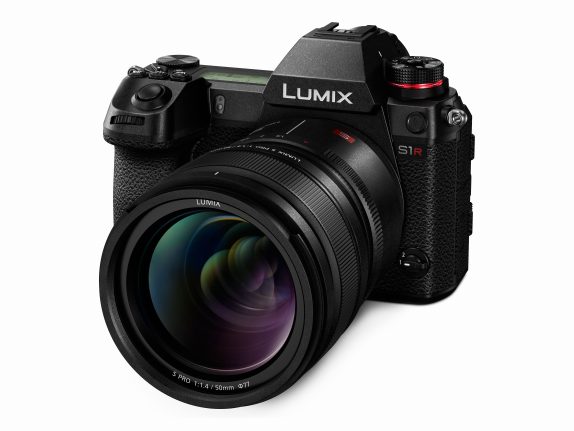 Panasonic has announced the Lumix S1 and S1R full-frame mirrorless cameras with a 35mm full-frame CMOS sensor. These come with HDR still photo mode, that can be played back on HLG-compliant televisions. The cameras can shoot video at 4K, 60fps with dual image stabilization, tiltable LCD display, contrast AD and depth-from-defocus tech.
The new cameras are based on the L-Mount standard, which boasts a well-balanced, large inner diameter and compact dimensions for a flange focus to realize optimum size and performance as a mirrorless camera system. The LUMIX S1R packs a 47.3-megapixel full-frame CMOS sensor. The LUMIX S1R features a High-Resolution mode for the first time as a mirrorless full-frame camera to enable 187-megapixel ultra-high precision photo shooting.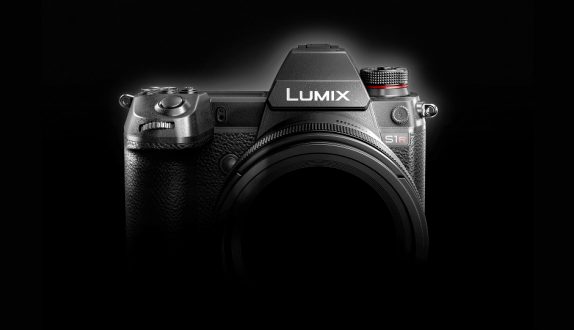 On the other hand, the LUMIX S1 comes with a 24.2-megapixel full-frame CMOS sensor. The LUMIX S1 supports professional use in videography; it records smooth 4K 60p video and enables full-pixel readout of signals in 4K. Furthermore, the LUMIX S1 will comply with 4:2:2 10-bit 4K 30fps/25fps internal video recording and 4K 60fps HDMI output as well as V-Log, with a software upgrade key.
The LUMIX S1R/S1 packs a Body Image Stabilizer to effectively compensate for the hand-shake movement. Combining the Body I.S.(5-axis) and the O.I.S in the LUMIX S Series lenses, the Dual I.S boasts even more powerful compensates for virtually any types of blur. It is compatible with Bluetooth 4.2 and WiFi (2.4 + 5GHz) to enable constant connection with smartphones. The settings of a LUMIX S1R/S1 camera can also be copied and transmitted wirelessly to other S1R/S1 cameras when using multiple S1R/S1 cameras.
The Panasonic LUMIX S1 costs $2,499 (₹ 1,78,580 approx.) (body only) or $3,399 (₹ 2,42,890 approx.) with a 24-105mm lens, and the LUMIX S1R body costs $3,699 (₹ 2,64,330 approx.)  or $4,599 (₹ 3,28,640 approx.) with the same lens. 50mm f/1.4 S Pro costs $2,299 (₹ 1,64,285 approx.) , 70-200mm f/4 S Pro is priced at$1,699 (₹ 1,21,410 approx.) and the 24-105mm f/4 Macro costs $1,299 (₹ 92,825 approx.).