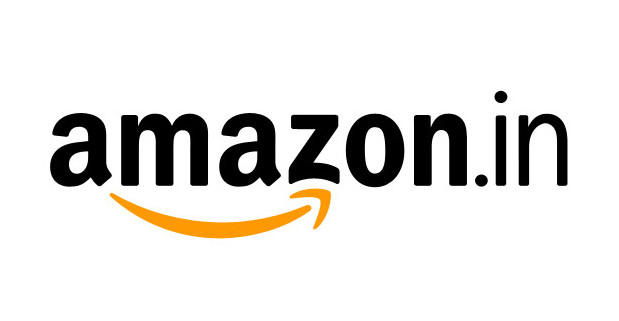 India's new E-commerce FDI norms comes into effect today, February 1st and this will impact Amazon's pricing, product selection, and convenience for both customers and sellers. Amazon's growth has slowed down internationally in the December quarter, comprising of Diwali sales and holiday sales across international markets. 
The company's International net sales grew by 15% to $20.83 billion during the quarter, as compared to a 29% growth in the year-ago period. The company's international sales had only seen a growth of 13% in the September quarter. However, the company was able to narrow its International losses by 30% to $642 million for the quarter, from $919 million in the corresponding quarter last year.
The company forecasts an overall net sales of between $56 billion and $60 billion for the first quarter for India. The company's revenues from its subscription services; the Amazon Prime subscription service, grew by 25% to $3.96 billion while Amazon's "other" category, that includes its advertising business, increased by 95% to $3.4 billion.
With the new FDI norms, Amazon has also started removing a range of products including its Echo range of smart speakers and its private label products ranging from batteries, electronic accessories, travel accessories, and apparel among others from its India marketplace that were sold by entities like Cloudtail and Appario Retail.
Amazon's hyperlocal offering Prime Now is also no longer offering groceries and electronic products from the company-fulfilled NOW store. However, products from its supermarket chain partners like Big Bazaar, Star Bazaar, and More continues to be available for purchase. This new move has also affected the availability of the company's private label products from brands such as Symbol, Myx, and Solimo.
All of Amazon's private label products Kindle e-readers and Fire Sticks are now tagged as "Currently Unavailable" on Amazon.in. The company had made the Kindle and Fire Stick devices available offline and to other vendors, unlike the other products which are sold directly to consumers by Amazon's affiliated vendors.
The revised FDI norms notified by the government on December 26, disallows sellers in which a marketplace has direct or indirect equity participation from selling on those platforms. However, The impact of the government's rule change was less noticeable on Flipkart.
During earnings call, Brian T Olsavsky, Chief Financial Officer, Amazon, said:
We have incorporated into our guidance estimate, the best estimate we have for Q1 in India, however, there is much uncertainty as to what the impact of the government rule change is going to have on the e-commerce sector there. We remain committed to complying with all laws and regulations, we will, but we're evaluating the situation.

Our main issue and our main concern is trying to minimize the impact to our customers and sellers in India. We've built our business around price selection and convenience. We don't think the changes help in those dimensions for both the customers in India and also the sellers.

We feel very good about the long term prospects in India and doing a good job for both Indian customers and Indian sellers. The new regulations need to be interpreted, need to make sure they don't have unintended consequences. And again, I don't think it's necessarily consistent with better price, better selection and better convenience for the Indian customer.