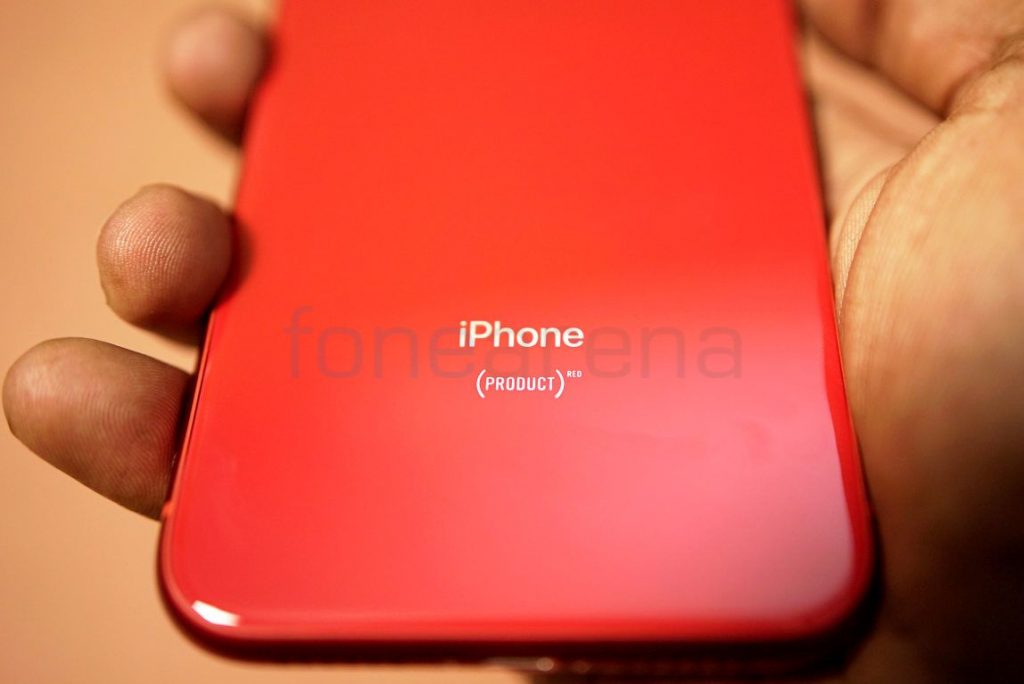 Apple has reported quarterly revenue of $84.3 billion, down 5% over last year with a net profit of $19.97 billion, almost same as last year and earnings per share of $4.18, an increase of 7.5% over last year in their earnings for the financial year Q1 2019 that ended December 2, 2018. During earnings call Tim Cook said that iPhone XR, iPhone Xs, and iPhone Xs Max are by far the best iPhones the company has ever shipped but iPhone revenue was down 15% from last year since its customers are holding on to their older iPhones a bit longer than in the past.
iPhone results accounted for significantly more than the company's entire year-over-year revenue decline. It said that foreign exchange,  less subsidies and battery replacement program were the reasons for users to hold onto their existing iPhones a bit longer.
U.S. revenue was up by more than $1.5 billion compared to a year ago and in several markets where revenue grew by double digits including among others Germany, Spain, Poland, Mexico, Malaysia and Vietnam.
iPhone revenue down 15% from last year. Outside of iPhone, Apple's business grew strongly by 19%
Services revenue reached an all-time high of $10.9 billion, up 19% over the prior year.
Revenue from Mac was 9% fueled by  new MacBook Air and Mac Mini introduced in October,
Wearables Home and Accessories saw 33% growth in total and almost 50% growth from Wearables, thanks to strong sales of both Apple Watch and AirPods
Revenue from iPad grew 17%, its highest growth rate in almost six years powered by the new iPad Pro released in November
Customers spent over $322 million on New Year's Day alone setting us new single-day record for both the number of customers and purchase volume on the App Store. Apple Pay saw over 1.8 billion transactions in the quarter well over twice the volume of the year-ago quarter.
Revenue from cloud services continues to grow rapidly with year-over-year revenue up over 40% in the December quarter
Apple expects revenue between $55 billion and $59 billion and gross margin between 37 and 38 percent for FY Q2 2019.