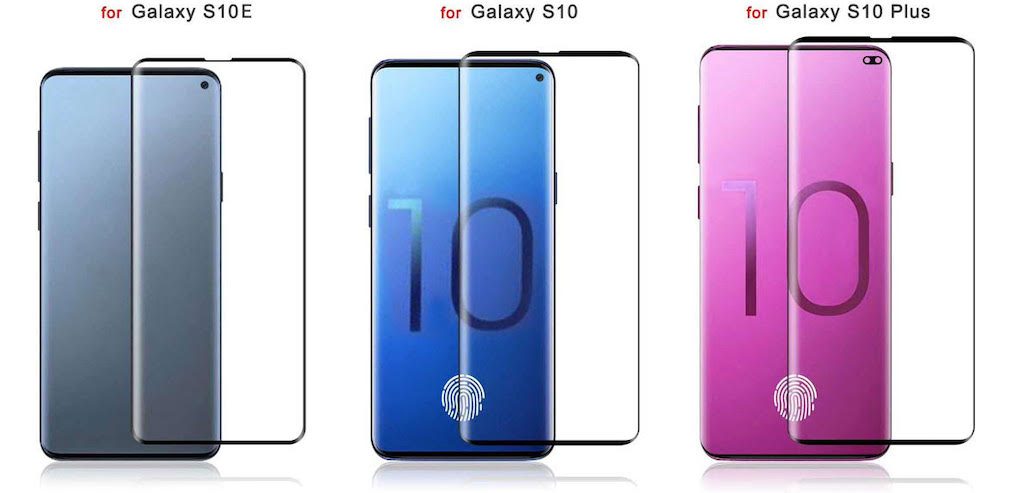 Samsung has been working on the Galaxy S10 flagships for months now, and we are almost there to witness the global launch of the flagships in February. We've learned many details about the flagships including the display sizes, cameras, animations, display cutouts, night-mode, and much more from Samsung's software updates. Latest to join the list is that at least of the flagship will have an in-display fingerprint sensor.
After OnePlus 6T which was the first smartphone with an in-display fingerprint sensor, Samsung Galaxy S10 might be the next. Synaptics and Vivo partnered to release the first commercially available smartphone with an in-display fingerprint scanner in 2018.
In a tear down of the latest Samsung Pay app, there were very explicit references to an in-display fingerprint scanner—and one reference directly mentions the Galaxy S10's code-name. Both of these references are used for showing the payment authentication window in the Samsung Pay app or online payments on supported sites. The Samsung Pay app checks if the device has an in-display fingerprint scanner, and if so, it'll shift the payment flow window at the bottom a bit higher up to make more room.
Since all the rumored variants of the Galaxy S10 share the same code-name, it isn't clear which model of the Galaxy S10 packs an in-display scanner. Rumors suggest that the cheapest model, which is said to be marketed as the Galaxy S10E, will likely have a side-mounted fingerprint scanner.  new ultrasonic in-display fingerprint sensors are expected in high-end models. The Samsung Galaxy S10 models are said to be announced on February 20th, so you don't have to wait much longer to learn more about the flagships.