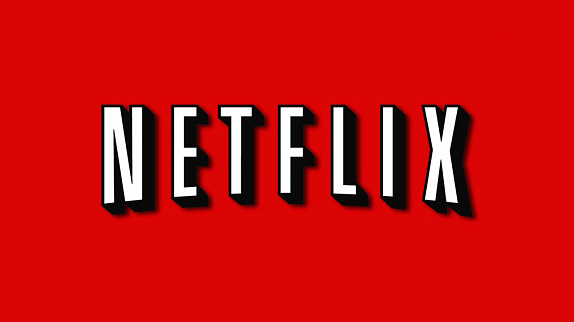 Netflix has announced that it has seen an annual revenue of $16 billion in 2018 which is a 35% growth. The company has doubled the operating profits of $1.6 billion. Netflix has ended the 2018 year with 139 million paying subscribers, up to 9 million from the quarter and up to 29 million from the beginning of the year. 
The company reported revenue of $4.19 billion and diluted earnings of 30 cents per share. The company has added 8.8 million paid members in the fourth quarter, compared to 1.5 million domestic additions and 7.3 million domestic additions and bringing total global streaming paid memberships to 139.26 million at the end of the quarter. It foresees global streaming paid net additions of 8.9 million in the first quarter of 2019.
The company has also reported free cash flow burn of negative $1.3 billion for the Q4 2018, bringing the total outflow to $3 billion for the year. Netflix estimates that 80 million households will see "Bird Box" in its first four weeks on the platform. Netflix in December said that more than 45 million accounts watched "Bird Box" in its first seven days, marking a record-breaking debut for the streaming service. The company added that "Elite," a Spanish original film, was viewed by more than 20 million members in its first four weeks.
Though the company did not provide specific numbers, it did indicate that they are planning to add more interactive viewer experiences going forward. The company's declining fourth-quarter revenue announcement comes right on the heels of the recent move to raise prices for the fourth time in its 12-year history. Netflix is planning on spending $8.4 billion on its programming over the next 12 months.