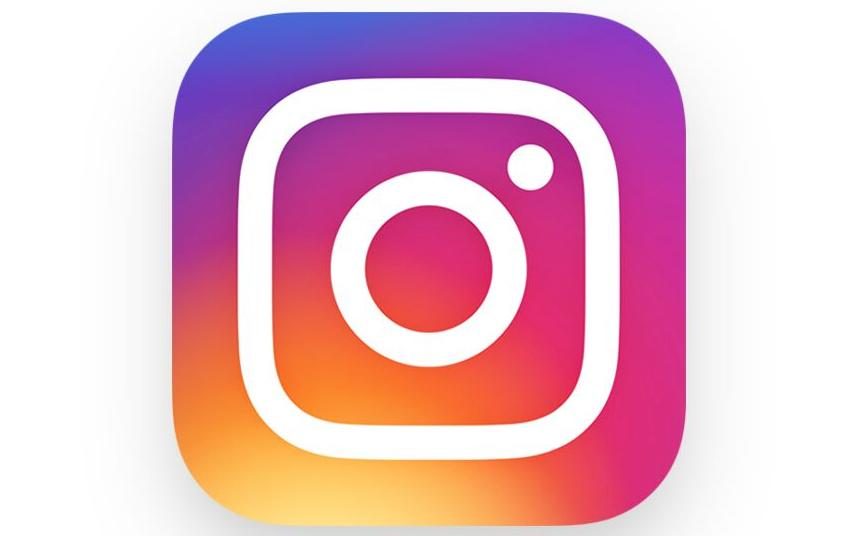 Instagram is said to be adding the ability to publish posts to different accounts you control at the same time by toggling them on within the composer screen. This feature is becoming available to all iOS users, according to Instagram spokesperson.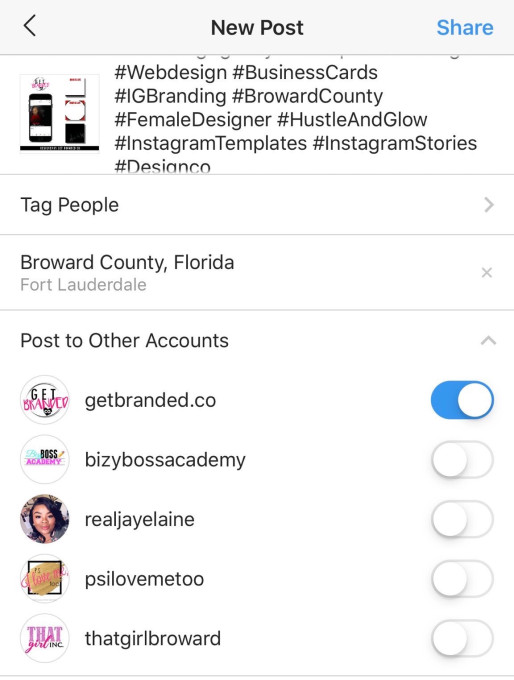 The feature is aimed at making it easier for businesses, influencers and active users with more than one account to publish the same content at the same time instead of having to post on one at a time. However, this would make the news feed more cluttered as different audiences of different accounts seeing the same shots and captions. An Instagram spokesperson said: "We are rolling out this feature to provide a better experience for people who often post to multiple accounts."
Once the user selects a photo or video to post, the Instagram for iOS composer screen for adding captions and tags now displays toggle switches of your other accounts to which you're logged in. Toggle on to post the same content to the selected accounts. Instagram hasn't responded if these features would come to Android and Storie's.