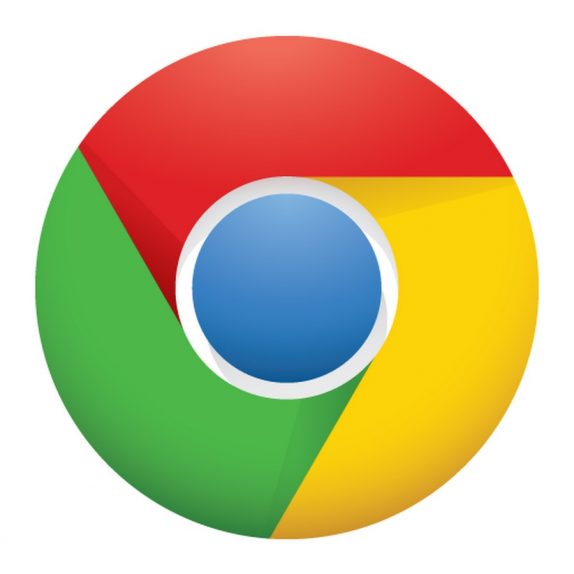 Google is said to begin testing the dark mode in Chrome for Android in a move to bring the company's browser towards the trend of the dark side.  Google Chrome Canary for Windows and Mac had a hidden dark mode that could be enabled with a command line flag was discovered earlier. 
It's obvious that Google's next move would be to bring the dark theme to Chrome for Android. This combined with Android Q's seemingly system-wide dark theme, it's only a matter of time before Google brings the dark theme to Chrome Android app. In-line with the expectations, a new commit has been posted to Chromium's Gerrit source code management. In it, it is very clear that Google has been working on dark mode for Chrome for Android.
Unfortunately, the dark mode is also hidden behind a build flag, meaning, we won't be able to see the dark theme on Chrome for Android anytime soon, even on Canary builds. However, when the dark mode does become available to test, it should be found under the flag "#enable-android-night-mode," but as said, it might be a while before it becomes available.