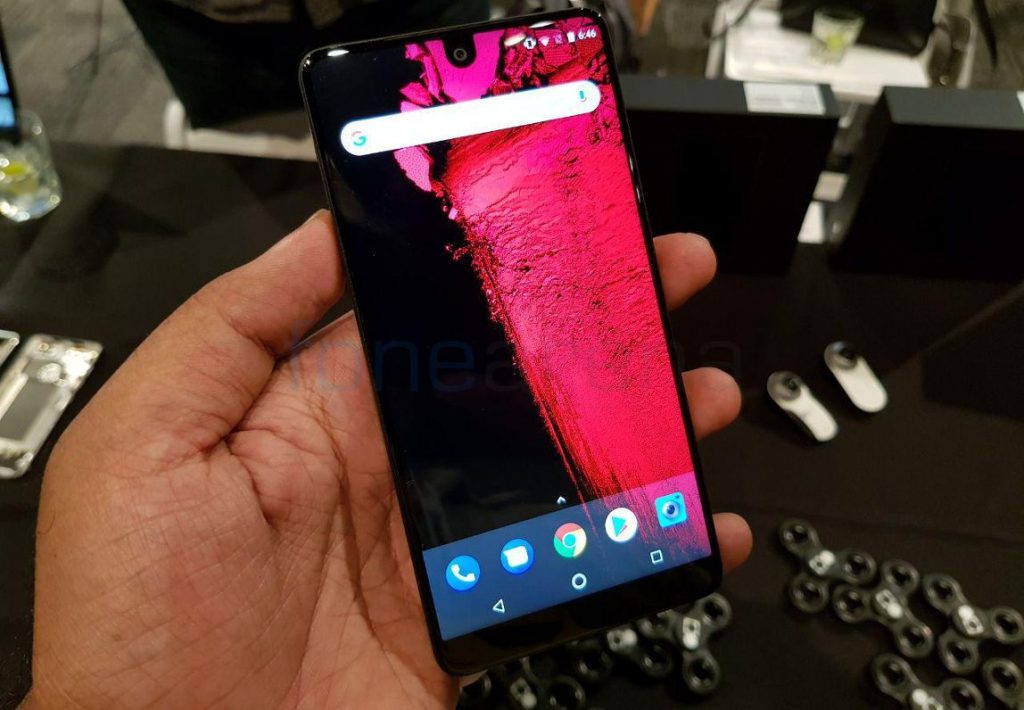 The Essential phone might not have seen the success it needed but the phone was well worth for the price after the price cuts. The phone despite the poor sales was always available for those who were interested, however, it went out of stock earlier today and the company now has confirmed that the Essential Phone won't be restocked as the company shifts its focus to future products.
The Essential Phone had gone out of stock at most retail locations including Essential's own website. Many recent fire sales indicated that it was to clear out existing inventory. Now, the company has confirmed that it won't be restocking the PH-1 after selling out over the holiday season. This more or less confirms that the Essential Phone is now effectively discontinued and it shouldn't come as much of a shock.
The device was introduced in 2017 and since then there has been no clear path forward for its direct successor. The company, however, says that it is working on its next mobile product. Presumably, pointing at the AI phone that we've heard some time ago. Adding some fuel to that fire too is the company's recent acquisition of CloudMagic. For those currently using an Essential Phone, the company assured that updates will continue. In the past, it's been stated that the device will be updated to at least Android Q.
An Essential spokesperson states:
We are sold out of Essential Phone on essential.com and won't be adding any new inventory. We are now hard at work on our next mobile product and will continue to sell accessories and provide speedy software updates and customer support to our existing community.