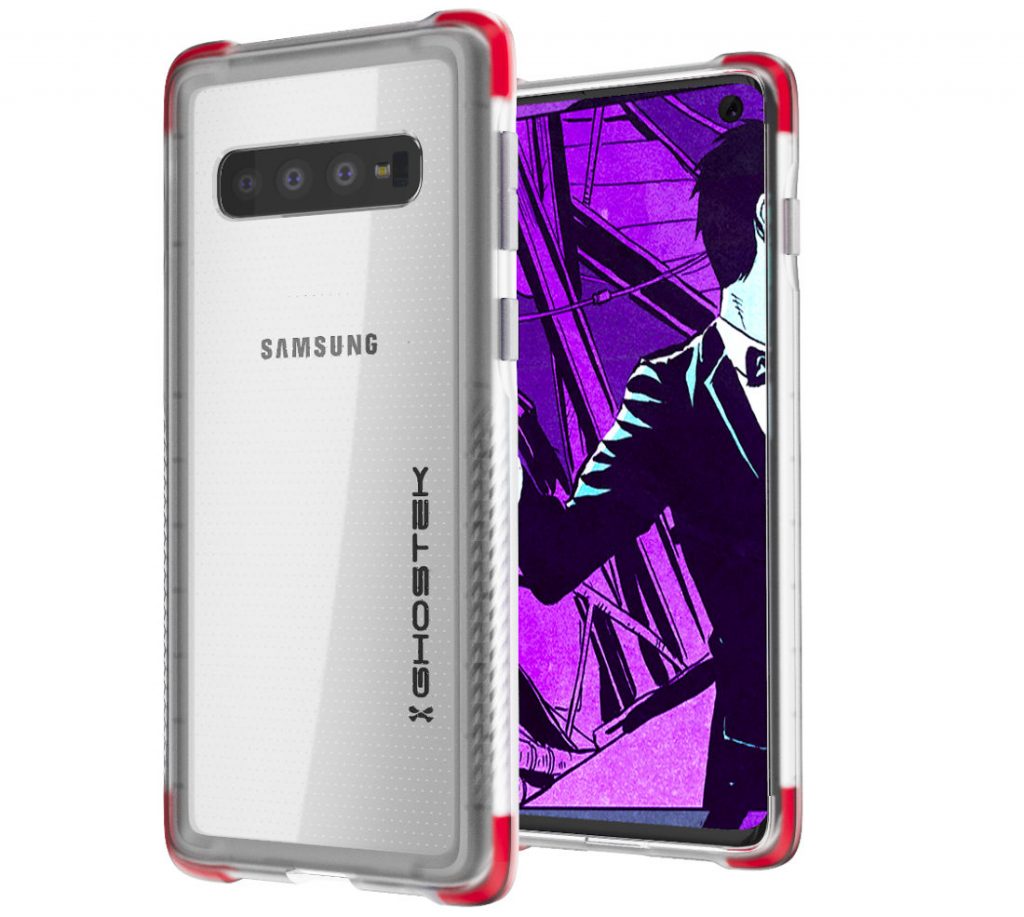 With Galaxy S10 series launch set for February 2019, rumor mill seems to be in no mood to rest. We have already seen renders of the S10 series showing a small cutout on top to accommodate the front camera (two in case of Galaxy S10+). Now, we are getting to see more details of the same showing prototype of the device with a corner notch. New render from a case maker shows triple rear cameras and a single front camera. However, another version of S10+ is said to pack four rear cameras, dual front cameras and support for 5G.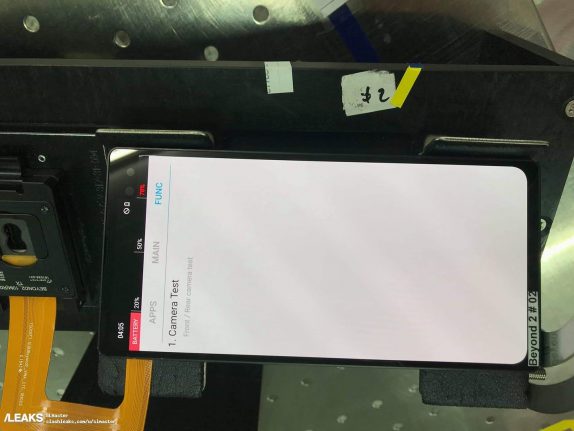 Since there is a protective film on top of the prototype, and this might be why there's a full notch on the corner of the display and not just the camera holes.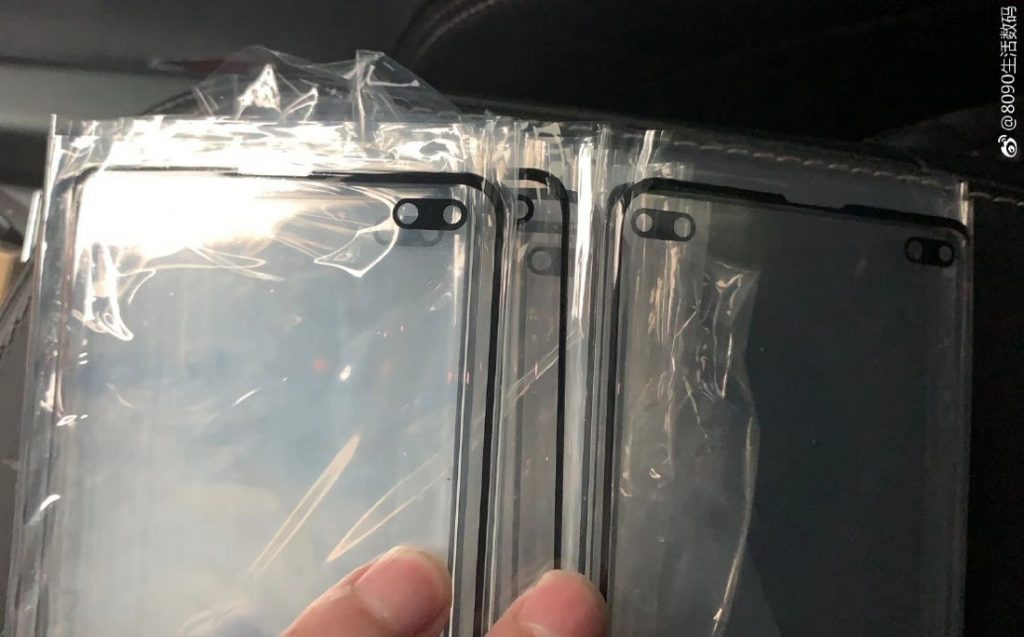 However, another possible leak coming from very famous Evan Blass showcase centered camera holes, while a previous one had indicated the final design would have the cameras in the corner. At this point, it is unclear what's the exact situation in terms of cut-outs.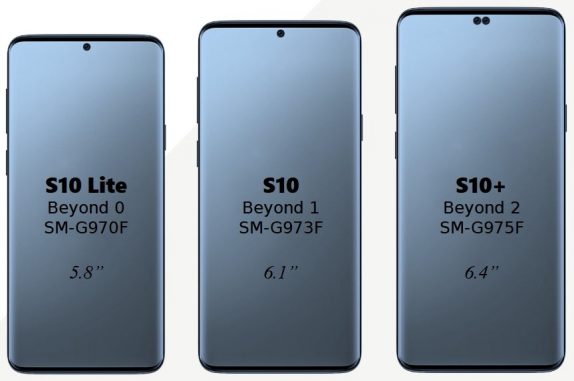 However, one thing's for sure is that the flagships will come with the new Infinity O display that Samsung had introduced earlier. However, the new leak confirms the display sizes once again, the lite version will sport a 5.8-inches with a side-mounted fingerprint, the regular S10 will have a 6.1-inch model, and the high-end Plus variant will have a 6.4-inch.
With the Galaxy S10 launch still three months away, Samsung would be in no mood to experiment further, instead, it will now focus on mass production to make the units available right after launch like it does every time.