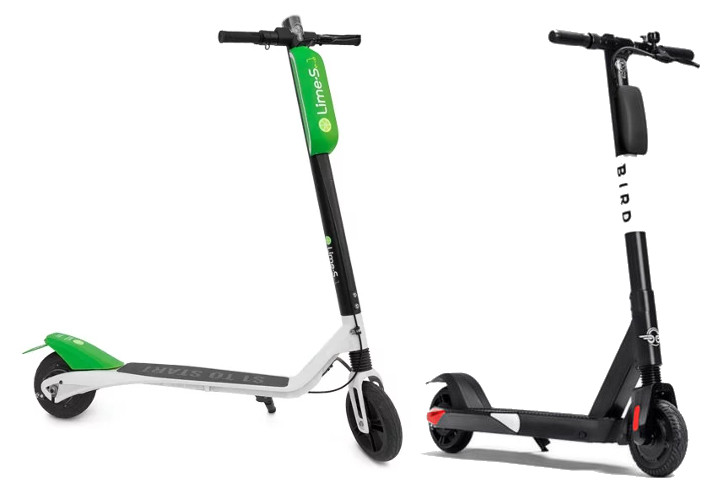 According to latest report, Uber is said to be in talks with Bird on a possible "multibillion-dollar" acquisition and, as a fallback, Uber has also been talking to smaller competitor Lime as well. Uber already owns a minority stake in Lime. Partnership with Lime earlier this year brought electric scooters to Uber's app.
Both the sides are said to be focusing on getting the deal done as Uber is trying to lock up the market before it gets flooded. The report suggests that Uber is looking to secure a deal with either Bird or Lime before the end of the year, which suggests negotiations are already at an advanced stage. Bird CEO Travis VanderZanden, without denying the on-going speculation said that  "Bird is not for sale," which may or may not be a negotiating tactic.
There's also a possibility that no agreement is reached between any of the three parties, but what looks sure is that we will be heading to 2019 with Uber in a commendable position at the top in the scooter-sharing market.