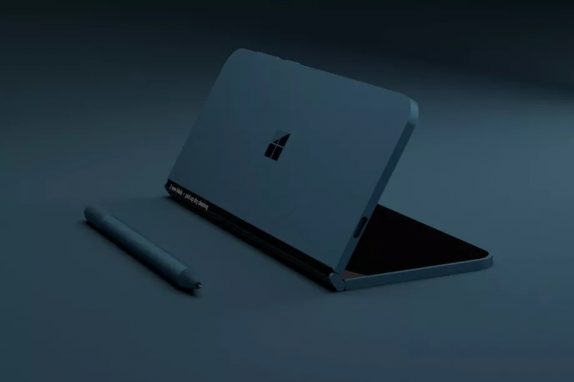 Microsoft watcher Brad Sams latest revelations suggest that 2019 is going to be a busy year for Microsoft as it lays out a potential roadmap of hardware releases for the company over the next couple of years. It includes refreshes and some new versions of products like Surface Pro, Xbox, and also an update to the mysterious "Andromeda."
While Microsoft's push towards smartphone business was never fruitful, the Surface division is a different story altogether and it was quite as successful as it could rival Apple in the high-end market. Microsoft's most recent quarter, Surface revenue jumped 14% over the previous year, to $1.18 billion.
A possible roadmap includes the newest version of the Surface Pro tablet, with a USB-C port, smaller bezels, rounded corners, and several new color options. This could come in the fourth quarter of 2019. Up next is a Surface Laptop that could be powered by an AMD processor rather than usual Intel processor and this could also launch towards the end of 2019.
Sometime in Spring of 2019, Microsoft said to hold an event to unveil an "ambient computing" device that can sense and respond to user presence. The product is designed to help deal with some common frustrations of using a smartphone, but it won't be a phone.  A pair of new lower-cost devices Xbox One S devices could come next year and one of this model includes all digital with no disc drive, as reported earlier.
In 2020, Microsoft might unveil the next generation of the tablet-computer hybrid Surface Book. Later that year, Microsoft could release a reimagined version of the Surface Studio desktop computer, but it will be similar to the Surface Hub 2, which includes a "modular design." Lastly, there's "Andromeda." which is a foldable, dual-screen device, that could be the company's next attempt at the smartphone market. This isn't the first time we are hearing reports about Andromeda, as we have seen leaks about it in the past as well. Since 2018 is coming to an end, we have a long wait ahead of us to know if these claims come true or not.