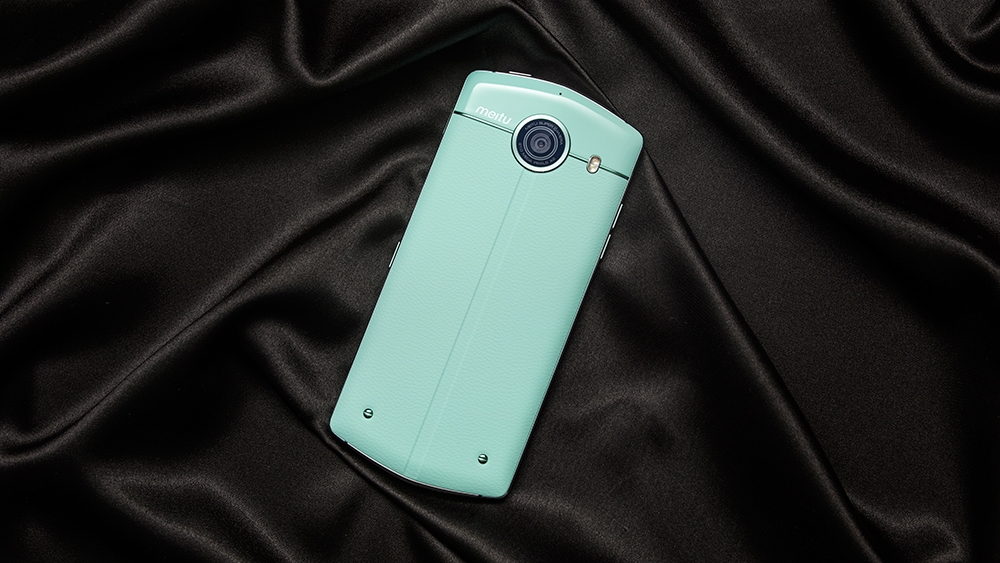 Xiaomi has taken over the hardware business of Chinese selfie app and smartphone maker Meitu. Though the future smartphones will come with Meitu branding, Xiaomi will be responsible for design, R&D, and sales, while Meitu will still be involved in camera software.
It is also possible that Xiaomi might bring selfie-centric phones across the world in the near future. Talking about the new deal, Meitu said: "mission is 'to inspire more people to express their beauty,' and the board believes that entering into this Strategic Cooperation Agreement will accelerate our pace in carrying out this mission."
As for Meitu, it isn't a major smartphone manufacturer by any means as it only sold around 3.5 million handsets in the five years of its hardware business. For this reason, it might have come to the conclusion that Xiaomi would be "perfect partner" to help increase its growth. Xiaomi will initially pay a percentage of phone profits to Meitu, and will later move to flat per-phone licensing fees after five years or when a certain number of units have been sold overall. Meitu also says that the deal will allow it to focus on expanding its social network user base through pre-installations.