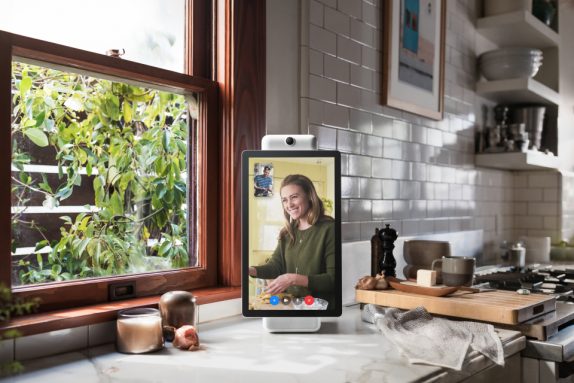 Facebook introduced Portal and Portal+ video calling devices back in October. The company has clarified some privacy concerns saying that Facebook does not listen to, view or keep the contents of your Portal video calls and all the video calls are encrypted, the Smart Camera and Smart Sound use AI technology that runs locally on Portal, not on Facebook servers. 
Furthermore, Portal is integrated with some of your Messenger and Facebook experiences. When you use Portal, the company processes the same kinds of information when you use Facebook products on other devices. Some of this information includes the fact that you logged into your account or how often you use a feature or app, may be used to inform the ads you see across Facebook.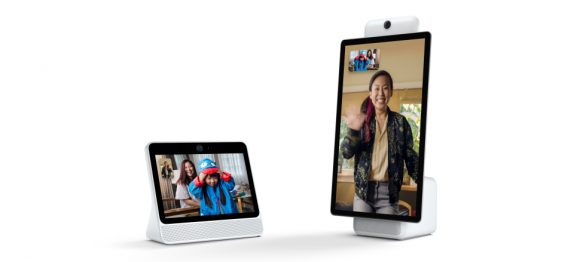 While it doesn't listen or save any of your Portal video calls, or use this information to target ads, Facebook, however, mentioned that it will process some device usage information to understand how Portal is being used and to improve the product. This information includes when you make a Portal video call, Facebook process the same device usage information as other devices with Messenger installed. Some of this information may be used to target ads. Like other voice-enabled devices, Portal's microphone sends voice commands to Facebook after hearing, "Hey Portal." You can delete your Portal's voice history in your Facebook Activity Log.
Similar to other devices, if Portal crashes, a log about the crash is sent to Facebook that may include small fragments of video and audio information that are less than one second in length. Facebook says that it uses the crash log information only to improve the Portal experience; we don't use it to target ads.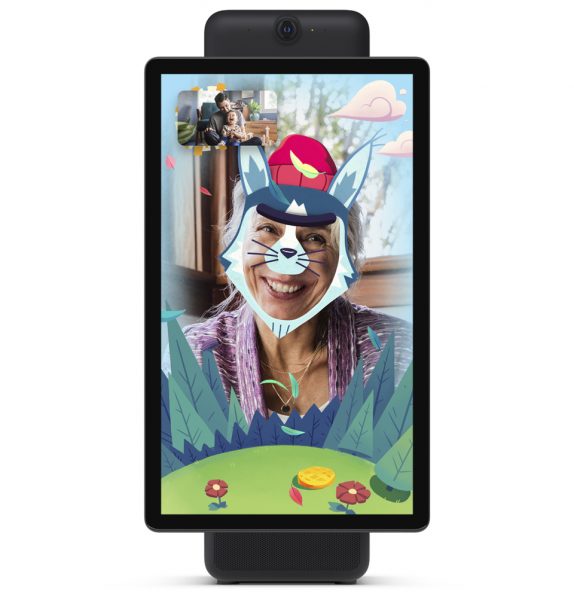 When you opt-in to give us feedback through your device settings, information from your Portal including crash logs and device logs may be sent to Facebook. The Portal and Portal+ are now available for $199 (Rs. 14,717 approx.) and $349 (Rs.25,810 approx) respectively. They are available to purchase from Portal website, Amazon.com, BestBuy online and offline. You can also get $100 USD off on the bundle bringing the effective cost to $298 (Rs. 22,045 approx.).