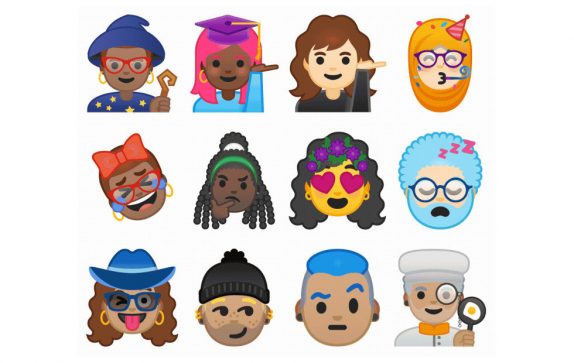 Google has introduced Emoji style Mini stickers for Gboard. These sticker versions of the emoji you use every day are customizable so you can make them look just like you. Minis use a combination of machine learning and artistry to create illustrated stickers based on your selfie.
Mini stickers also come in two other styles: "bold," for when you might be feeling a little extra, and "sweet," for when you want a softer touch. After you take a selfie, emoji Minis use Google's machine learning algorithms, known as neural networks, to suggest a skin tone, hairstyle, and accessories that you can fine tune. Then, you choose a color for your hair, facial hair or different types of head coverings and eyewear.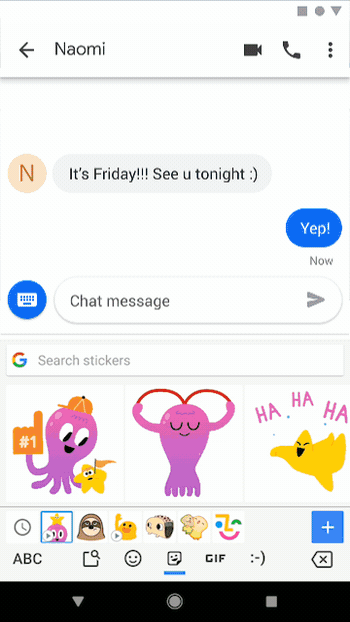 Emoji Minis start rolling out today in all Gboard languages and countries, on both iOS and Android.