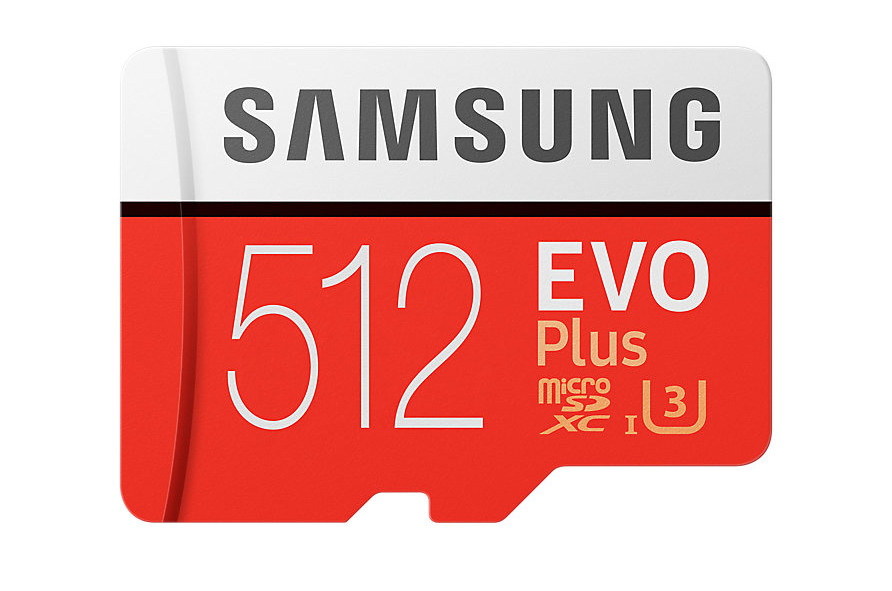 Samsung Galaxy Note9 supports up to 1TB storage with inbuilt 512GB storage and an additional 512GB support via microSD card. However, there's no 512GB microSD card from Samsung, up until now anyway. Back in August, Samsung teased the 512GB microSD card but never announced it, but 512GB Evo+ is now being spotted on the local Samsung website with a price tag.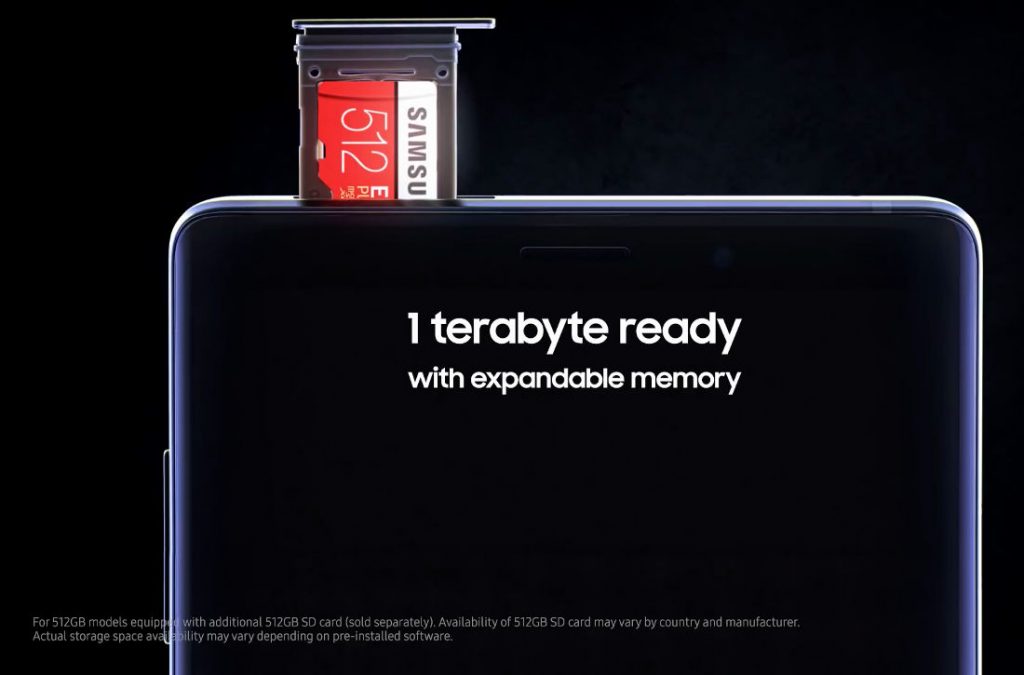 As one would expect, the 512GB microSD card is a costly affair as it comes with €289.90 ($330 / Rs. 24,265 approx.) price tag. This by no means is cheap as you can get two 400GB SanDisk cards and have few more bucks saved. At the moment, Samsung's website only lets you sign-up for notifications regarding availability.
In terms of technical details, the card supports up to 100MB/s read speed, and 90MB/s write speed, which is the standard performance for Samsung's Evo+ cards. The card will work with any other type of device that supports expandable memory. If other microSD cards from Samsung are any clue, the 512GB Evo+ comes with a 10-year warranty and be water resistant. The website claims that it can transfer a 3GB video to your notebook or other devices in just 38 seconds. Since it is listed on Samsung's official website, the official launch may be inching closer.