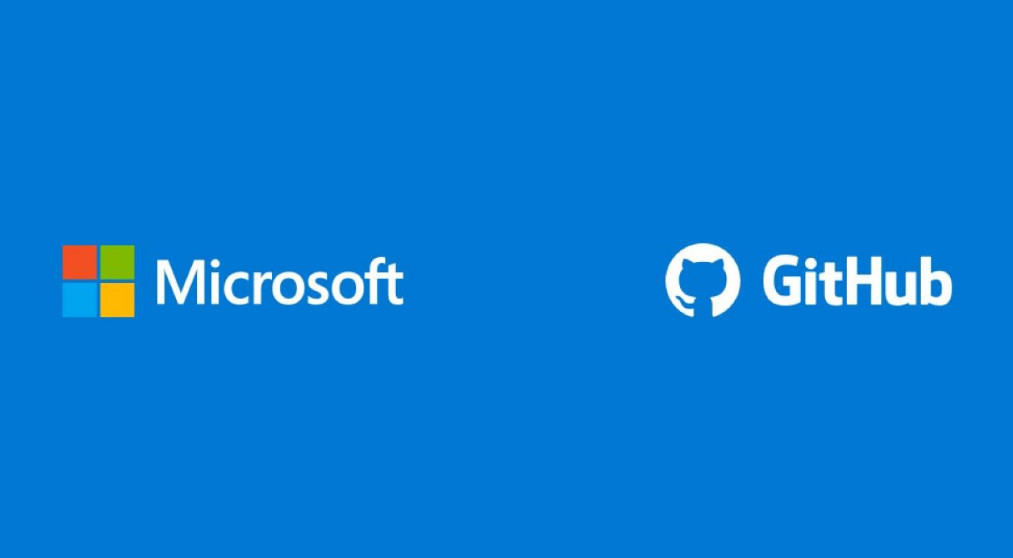 Microsoft has announced that it has completed its acquisition of GitHub in a $7.5 billion all stock deal that was signed back in June. As both the companies already said, GitHub will retain its developer-first ethos, operate independently and remain an open platform. Nat Friedman, former CEO of Xamarin (acquired by Microsoft in 2016) will be taking over as GitHub's CEO, reporting to Scott Guthrie, Microsoft Cloud + AI Group Executive Vice President.
Nat Friedman, GitHub's CEO, said:
We will start by focusing on the daily experience of using GitHub and will double down on our paper cuts project. We will improve core scenarios like search, notifications, issues/projects, and our mobile experience. And of course we are excited to make GitHub Actions broadly available.

We believe in the power of communities—that we can all achieve more when we collaborate with others. As the world's largest developer community, GitHub brings together over 31 million developers to create, collaborate, share, and build on each other's work.

Our vision is to serve every developer on the planet, by being the best place to build software. This is a dream opportunity for all of us at GitHub, and we couldn't be more excited to roll up our sleeves and start this next chapter.