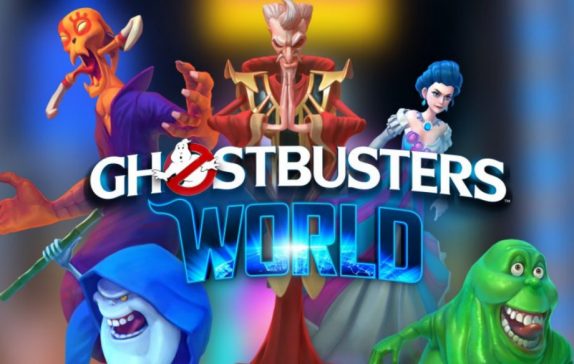 Earlier this year Google opened up Maps SDK to let game developers create real-world games. The new game to join the list is the; Ghostbusters World built with Google Maps. The game allows you to grab your virtual proton pack and bust ghosts. The game is brought to you by Sony Pictures Consumer Products, Ghost Corps, publisher FourThirtyThree Inc., and developer Next Age.
As a Ghostbuster, your mission is to "bust" ghosts to keep the world safe and ghost-free. You can lurk among 3D buildings, landmarks, and parks. You will find hundreds of ghosts from all dimensions of the Ghostbusters franchise like Wes Pinker, Splat, and Achira—in addition to fan favorites like Stay Puft and Slimer. Catch them in your proton beam to drain their energy and then capture them in your containment unit.
As you advance in the game, you'll gain access to the latest in spectral neutralization and trapping technology. You can also team up with nearby Ghostbusters in multiplayer boss raids. There's also an all original story mode featuring your favorite classic characters and there's an AR Mode that lets you blur the lines between ghostly fantasy and reality. You can download the game now from Google Play and the App Store.