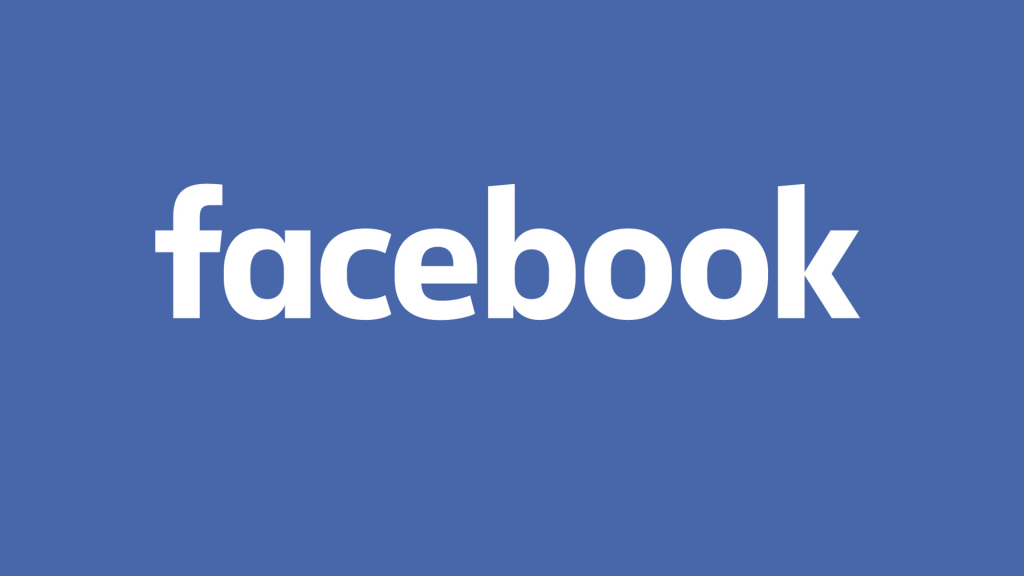 Facebook is said to be working on a standalone app; Lasso where users can record and share videos of themselves lip-syncing or dancing to popular songs. The app is designed to be a standalone competitor to Musical.ly which later was acquired by Bytedance and re branded to TikTok. 
According to a report, "It's basically TikTok/Musically. It's full-screen, built for teens, fun and funny and focused on creation. A lot of what they're doing is just trying to be cool." This new product is being built by members of Facebook's video and Watch team guided by the company's principal lead product designer Brady Voss.
Voss previously worked on Facebook's TV app as well as the recently shut down Hello standalone app. Facebook is also said to have been investigating the teen music app space since 2016. Earlier this year, Facebook started secured licensing deals with all the major record labels. At first, this just kept users' videos, including Musical.ly-style lip syncing clips, from being taken down for copyright infringement.
Later, the company launched music stickers on Instagram that let you add soundtracks to your Stories, and that feature was rolled out to Facebook. The company also began experimenting with a Lip Sync Live feature for live-streaming karaoke, and today, Facebook has opened it for Pages and began showing some songs' lyrics on screen. It plans to soon allow users to pin their favorite songs to their profile so friends can listen to a segment in what feels like a throwback to Myspace Music.
According to a Piper Jaffray survey, only 5 percent of U.S. teens cite Facebook as their favorite social platform. The percentage who use it monthly has dropped from 60 percent to 36 percent since Spring 2016. At this point, Facebook needs new ways to engage teens beyond Instagram and WhatsApp.