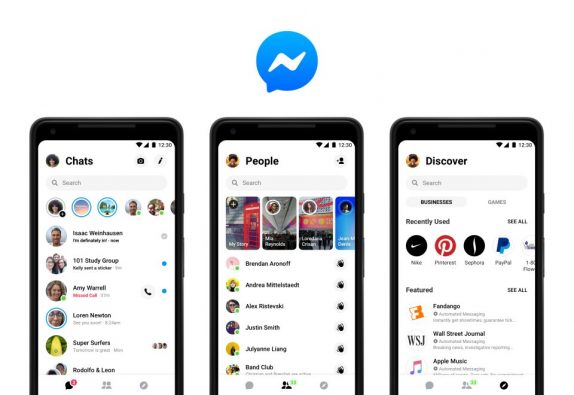 Facebook today announced that it is rolling out a new, simplified version of Messenger dubbed Messenger 4. The company in a survey found that 7 out of 10 users say simplicity is the top priority in a messaging app. The new Messenger will have three tabs instead of nine; your conversations, both one-to-one and groups.
Messenger 4 will have visual communication features like Camera at the top so you can easily capture and share your selfies. Once you tap into Messenger 4's People tab, you can find friends, catch up on people's Stories, and see everyone who is active. There is a 'Discover tab', where you can connect with businesses to get the latest deals, play Instant Games, book your next vacation, follow the news and more.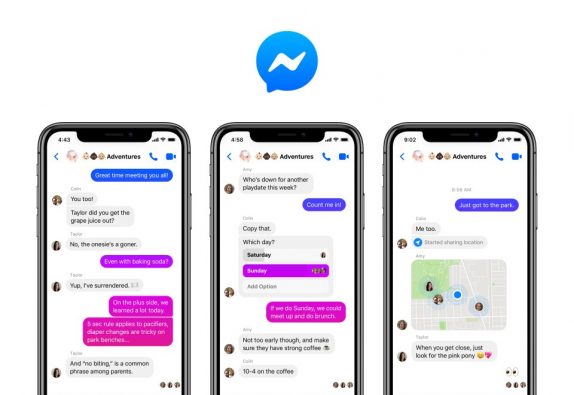 Messenger 4 has another way to personalize your conversations called color gradients. With this feature, you can now use multiple colors to customize your chat bubbles in conversations. You can see the colors change from red to blue, for example, as you scroll up and down a conversation. Color gradients can be changed any time to reflect your mood or topic of conversation.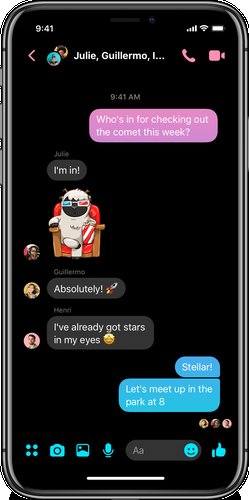 Facebook says that Messenger 4 in phases and the company is confirming that it will bring features like Dark Mode, a re-skinned interface that cuts down on the glare from your phone