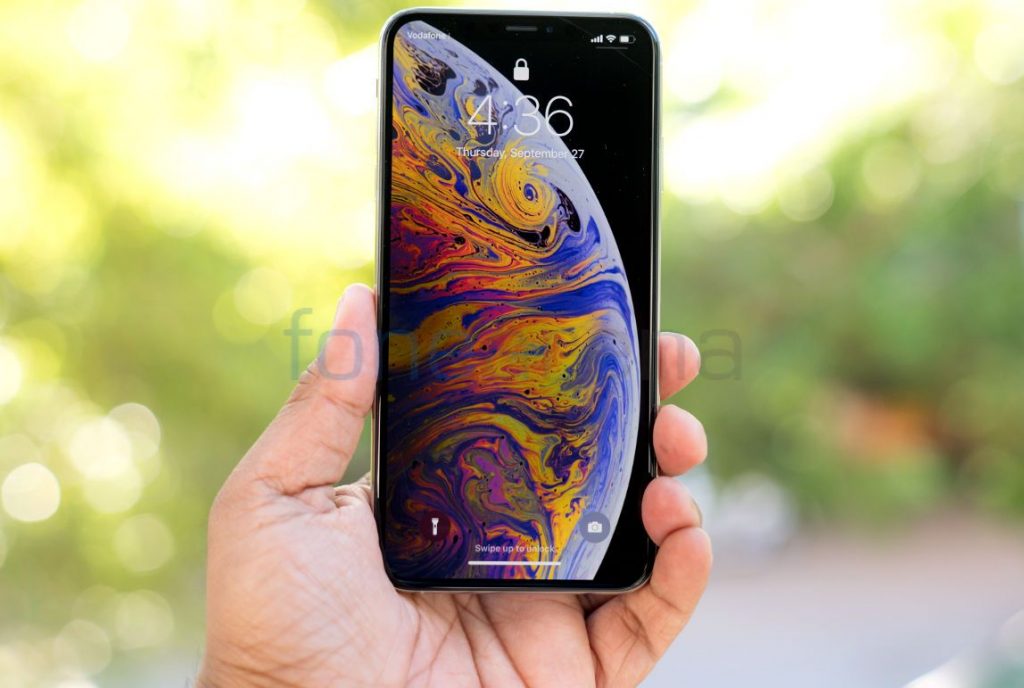 Ever since Apple launched the iPhone XS, it has been criticized for its front-camera for overly smoothening skin. Though Apple has always insisted it doesn't use any beautification filters, whatever may be the case, the issue definitely exits. However, Apple acknowledged the criticism and said that it will fix this issue with iOS 12.1 update.
The company will fix the bug in its smart HDR camera system that resulted in smoother-looking photos taken by the front camera on the iPhone XS and XR. Basically, the Smart HDR feature is choosing the wrong base for HDR processing when you take the selfie. Instead of choosing a frame with a short shutter speed to freeze motion and preserve detail, it would sometimes choose a frame with longer shutter speed.
Since the front camera does not have optical image stabilization, it takes blurrier shots at the same shutter speed as the rear, stabilized camera. The result is a loss of detail in the image that looks like smoothing on the front camera. All these issues will be fixed in iOS 12.1 which will pick the sharpest base frame for the HDR merge when taking selfies.