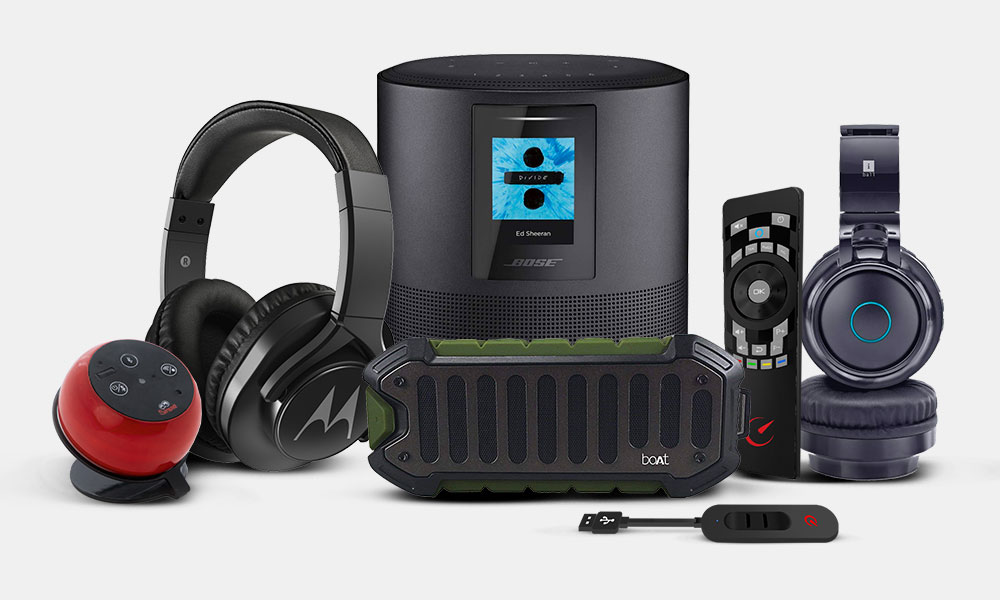 Four Indian brands; iBall, Sirena Technologies, boAt, and MyBox have announced products with Alexa built-in. These brand new products will enable users to ask questions, play music, control smart home devices, and more – hands-free. These four devices include Breathe-M, Vood, and boAt Stone 700A shockproof, waterproof smart speaker.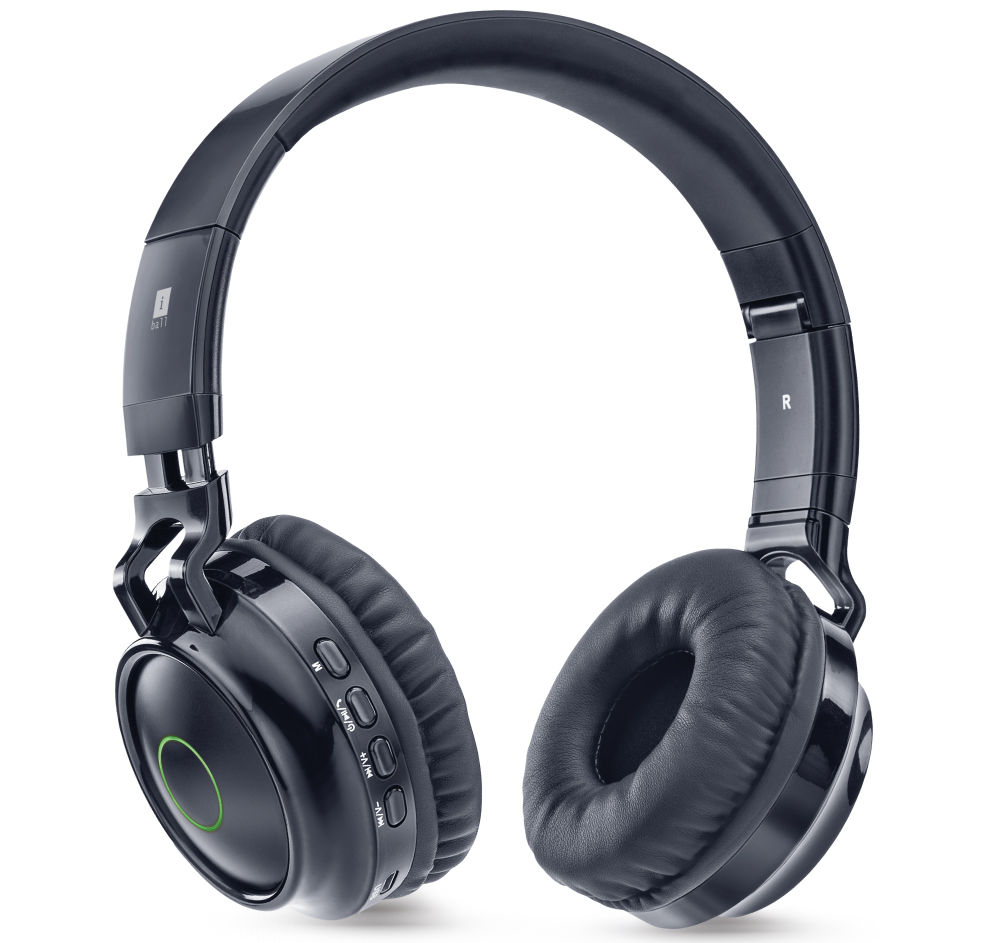 The Breathe-M from iBall is a wireless Bluetooth over-ear headset with built-in Mic. These come with foldable, multi-functional and highly portable design with light-weight ear cups and soft leatherette cushions offer flexible wearing and a comfortable fit. They are engineered with LED circular ring lights on the ear cups which displays playful colors.
The headphones come with a built-in rechargeable battery and mic to control calls and playback. Customers can access Alexa on these devices by downloading the VerveLife App from the App Store or the Google Play Store. The iBall Breathe-M comes in the dimensions 18 (H) x 16 (W) x 4.5 (D) cm in black color.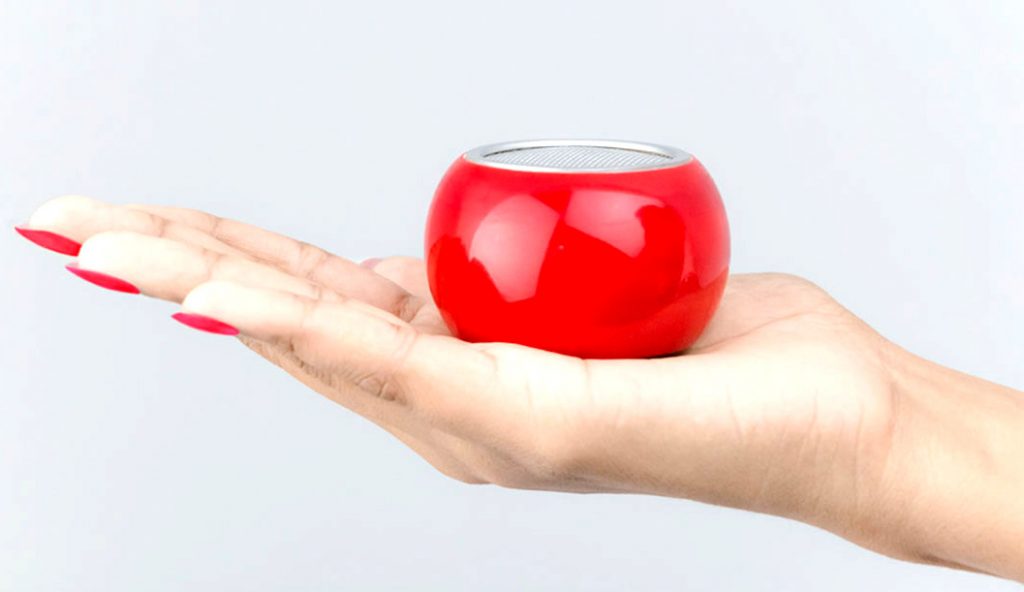 Vood smart speaker is the world's smallest portable smart speaker with built-in voice assistant. It comes with Wifi 11ac and Bluetooth and is made of wood and comes in two colors – red and brown. Vood is a portable digital assistant speaker with 5-6 hours of continuous audio streaming capability and 2 days of battery life.  It also comes integrated with Wi-Fi music services like Amazon Prime Music and Saavn, or use Bluetooth to stream from your phone or tablet.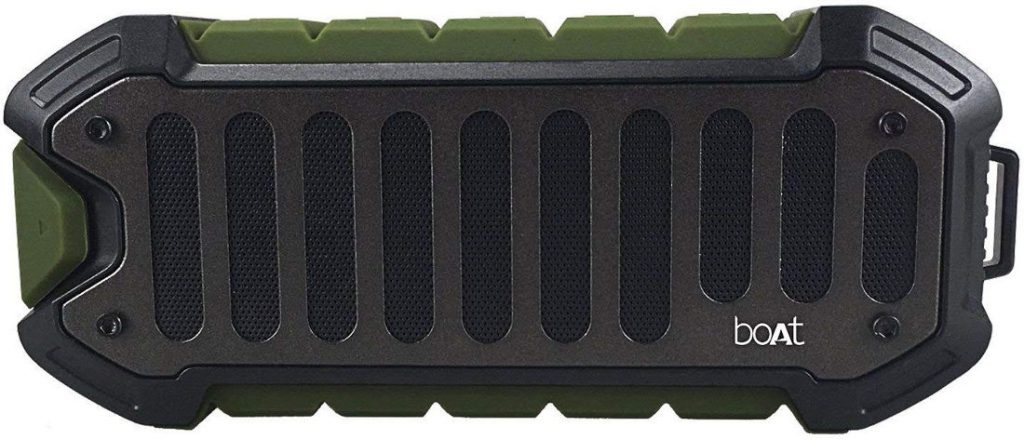 The boAt Stone 700A is a highly portable, waterproof, shock-proof and dust-proof speaker. The company claims about 8 hours of battery life and comes with Alexa voice-assistant built-in. The speaker comes with dual premium drivers, compact design, 360-degree surround, and a rechargeable battery. It comes in two colors 'Military Green' and 'Rugged Black'.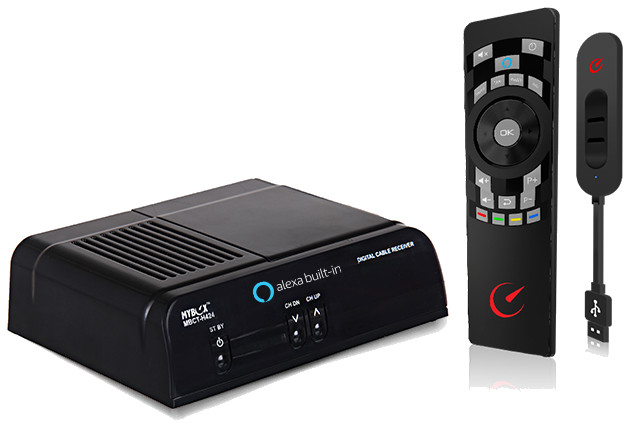 MyBox Alexa Kit is a TV Entertainment with Alexa where customers have the choice to push-to-talk access to Alexa from the mic button on their TV Set top box (STB) remote. This will allow customers to use voice as an intuitive and preferred mode of interaction with their STB to check the weather, get the latest news, recipes, and more. Users can also change channels, control volume or get EPG information using voice.
Pricing and availability:
Breathe-M

 from iBall wireless Bluetooth over-ear headset with built-in Mic is priced at Rs. 2,225.
Vood portable smart speaker cost Rs. 2,699. It will be available from mid-November.
boAt Stone 700A shockproof, waterproof smart speaker is priced at ₹7,999

MyBox Alexa Kit for the set-top box (STB)

, paired with a voice remote costs Rs.1,999