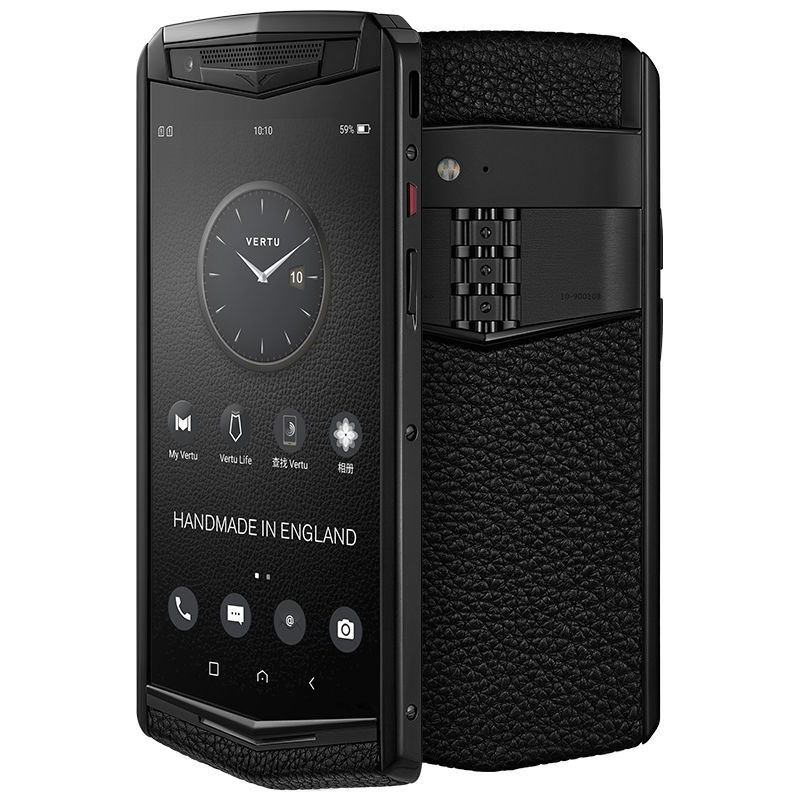 Vertu is back again with a smartphone launch; Aster P, two years after announcing is shutting down its operations in the UK. This time it has introduced the new phone in China. It is built out of titanium alloy frame, sapphire glass screen and back panels from real leather. The device comes with a traditional concierge button on the side that allows for a customized personalized service that helps you travel plans, book you a table for dinner and much more. 
The Aster P sports a 4.97-inch Full HD (1920 x 1080 pixels) display, and is powered by the Qualcomm Snapdragon 660 Octa-Core processor. It packs 6GB of RAM and 128 GB storage that is not expandable. It runs on Android 8.1 (Oreo) out of the box. In terms of optics, there is a 12MP rear camera and a 20MP front-facing camera for selfies and video chats. The SIM card tray is present on the rear side, below the camera module.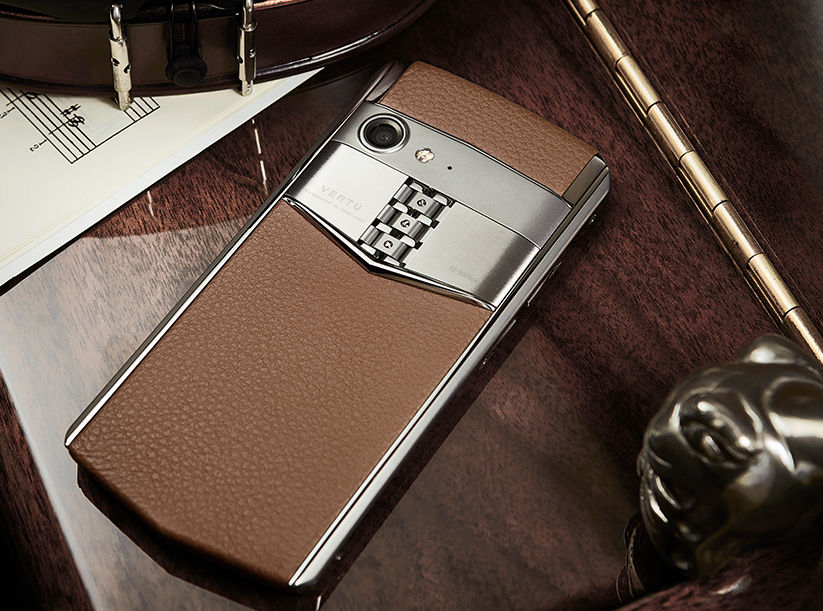 It also has a V Talk encryption technology to protect calls and messages. There is an exclusive security app that immediately locks the device if it is lost or falls in the wrong hands. The company says that, unlike mainstream products for mass production on the assembly line, each ASTER P has hundreds of precision metal components and such ingenious designs and complex structures are usually only seen on advanced mechanical watches. The ASTER P phone case is made of grade 5 titanium and has twice the strength of stainless steel and less than half the weight. It packs a 3,200 mAh battery with Quick Charge 3.0 support.
The Vertu Aster P comes in at least seven different variants and the Baroque series arrives in Black, Gentleman Blue, Caramel Brown, and Twilight Orange. All of these models are available  from JD.com for  29,800 yuan ($4,200 / Rs. 3,08,550 approx.). The Gothic series is available in Black Jade and White Moon for 35,800 yuan (US$5,100 / Rs. 3,74,670 approx.). The costlier variant is the Vertu Aster P Dazzling Gold that costs 98,000 yuan (US$14,120 / 10,37,385 approx.).