Today Spice Mobiles launched two new handsets called the QT-95 and QT-68. The QT-95 is a Dual SIM QWERTY phone which supports 3G and 2G.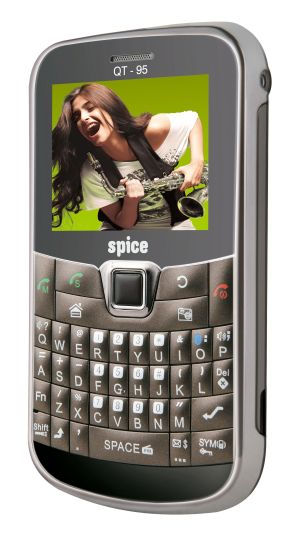 QT-95 Specifications:
QWERTY Keypad
Dual Sim Support [3G+2G]
Track Pad
3.2 Mp Cam
Dual Expandable Memory
Java Support
Price : Rs.5499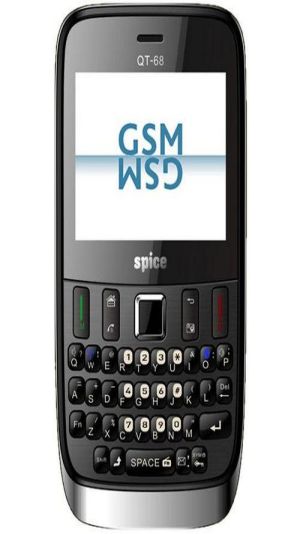 QT-65 Specifications:
The QT-65 is a multimedia packed handset with WiFi support.
QWERTY Keypad
3.2Mp cam
Expandable Memory
Track pad support
Wifi enabled
Java enabled
Price : Rs.4999
Mr. Kunal Ahooja, CEO & Director of Spice Mobility said, "Spice Mobiles always had a holistic approach towards driving the adoption of 3G in India and we are delighted to bring QT- 95, a smart and premium phone in Qwerty segment with 3G + 2G Dual Mode enabling the consumer faster access to the net while he is on the go. Both QT- 95 & QT-68 are made for the future trendy users. "