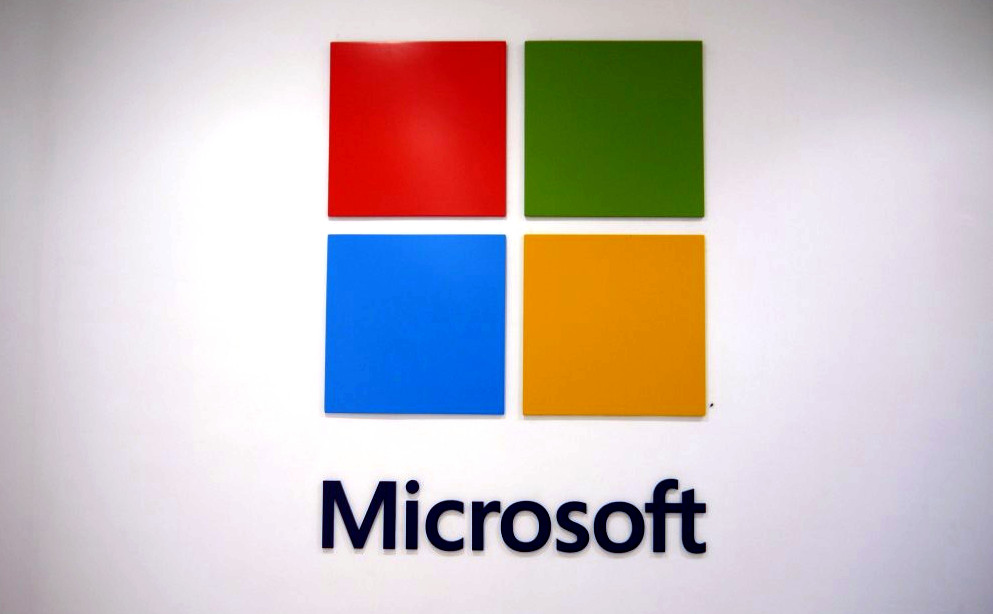 Microsoft rolled out the dictation feature in the Word desktop app earlier this year and it is making its way to the web version of the office. The dictation feature to word and OneNote online will be available in the coming weeks. The company says that it will work on any browser. 
The dictation feature simply helps you type with your voice and this feature will be coming to PowerPoint, Excel, and Outlook in 2019.  The company is also adding real-time translation inside its reader to Word, OneNote, and Outlook online, as well as OneNote for iPad, Mac, and Windows 10. It works in translating full pages, words, or sentences into another language. This new capability will support Read Aloud, Syllables, Parts of Speech and Picture Dictionary.
The full page and word translations will start rolling out later this year and sentence translations will be available later. Immersive Reader is coming to Office Lens on Android. Once students and teachers take a photo of a book page or worksheet, they can send it to Immersive Reader, which uses optical character recognition (OCR) on the image.
This allows the user to turn the image into accessible text content and use Read Aloud, Voice Speed, Text Spacing, Font Size, and Forward/Backwards. Now, students can gain independence with Android phones, tablets and access text from anywhere.