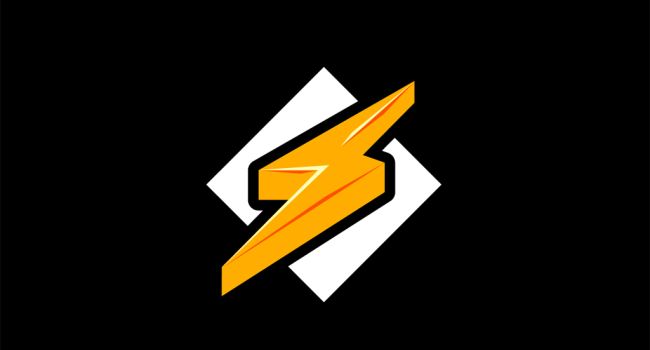 Winamp which was the go-to music player around the turn of the century has been silent since 2013 but it looks like the company is making its way for a grand entry with a major update planned for 2019. The Parent company Radionomy is planning to reboot the service as an all-in-one app with the ability to play podcasts, playlists, streaming radio stations. 
The company is planning to a major makeover for Android, iOS and the desktop version in 2019. The company will be rolling out a free update bringing the version number to V5.8 later this week. This is the first major update since V5.666 in 2013. However, this update doesn't bring much to the table and most likely will remain the same as it ever was back then. The fully revamped version of the app V6 will bring new design and the mobile apps will accompany.
Saboundjian who is the CEO of Radionomy, the company that bought Winamp said that everybody believes that Winamp is dead, that it doesn't work on it anymore, but that's not the case. However, he declined to comment on which services would be part of the new Winamp or how the app would plug into Spotify playlists, your Google Music library, Podcasts app, and more.
Saboundjian, CEO of Radionomy said:
There will be a completely new version next year, with the legacy of Winamp but a more complete listening experience. You can listen to the MP3s you may have at home, but also to the cloud, to podcasts, to streaming radio stations, to a playlist you perhaps have built. People want one single experience. I think Winamp is the perfect player to bring that to everybody. And we want people to have it on every device.