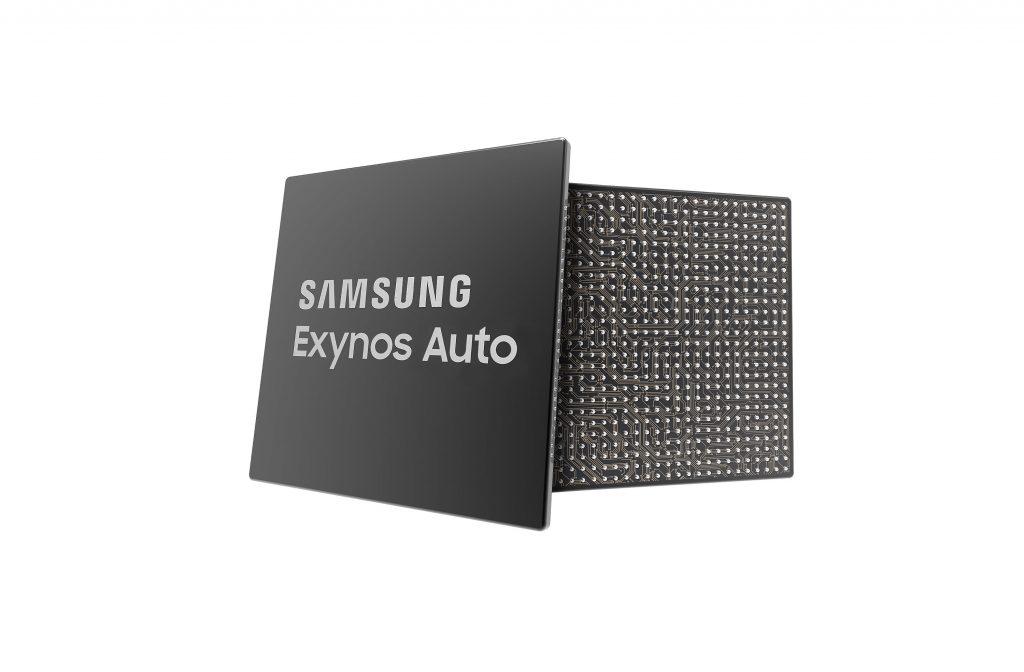 Samsung Electronics has announced two new automotive solution brands; Samsung Exynos Auto and Samsung ISOCELL Auto to bring application processor and image sensor technology solutions to the road. Based on the qualities of the Exynos mobile processors, Exynos Auto meets industry requirements for harsher environments, allowing automotive manufacturers to develop applications such as infotainment, advanced driving assistance systems (ADAS) and telematics.
Samsung says that the processors provided by Exynos Auto are sorted into three sub-categories; Exynos Auto V series for advanced in-vehicle infotainment (IVI) systems; Exynos Auto A series for ADAS; and Exynos Auto T series for telematics solutions. The Samsung Exynos Auto is built on a cutting-edge fabrication process that features advanced CPU, G, U and an LTE modem to enable the next level of in-vehicle infotainment. Exynos Auto will support up to four Full HD displays.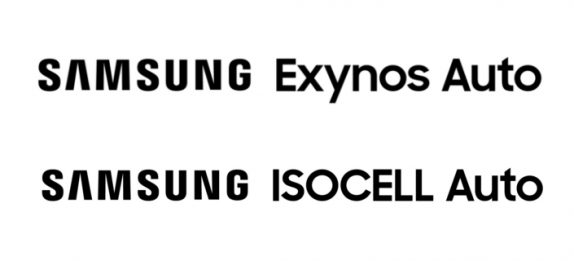 The new automotive lineup will help bring the power of sight to cars, thanks to its leading ISOCELL image sensors. The sensors provide greater visibility of the road and surroundings even in a low-light environment while enabling more precise identification of objects. This allows, for example, vehicles to perceive road conditions or potential hazards even when driving through tunnels or other high-contrast environments. It comes with wide dynamic range (WDR) of 120db.
The Samsung Automotive Image Sensor enables detection of objects even in high-contrast environments, such as backlighting and exiting a tunnel. Its high performing WDR capability conveys accurate information to help drivers to prevent accidents. it is designed to endure extreme temperatures from −40° to 105°C to satisfy all AEC-Q100 Grade 2 requirements.
The company says that the Exynos Auto and ISOCELL Auto products will be demonstrated at the International Suppliers Fair (IZB) in Wolfburg, Germany, from October 16 to 18th.
Kenny Han, vice president of Samsung's Device Solutions Division said:
Samsung's new automotive brand solutions, Exynos Auto and ISOCELL Auto, bring Samsung's market-proven technologies to automotive applications with enhanced features and durability required by the market. With fast telecommunication, accurate sensing and powerful processing capabilities, Samsung's Auto-branded solutions will enable new driving experiences to next-generation smart vehicles.