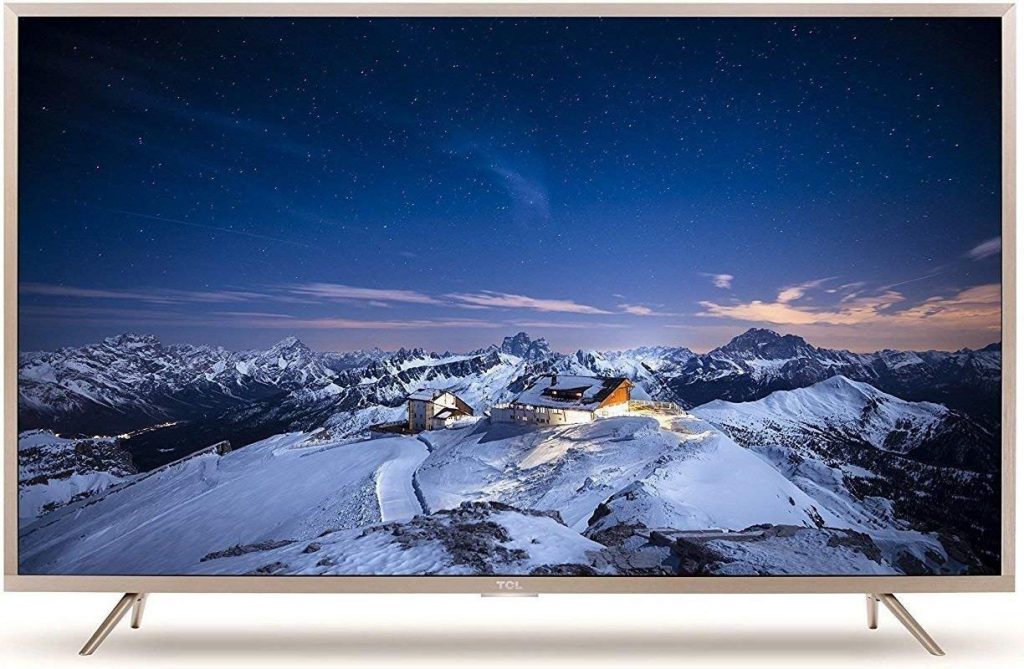 TCL Electronics has announced that it has partnered with the Andhra Pradesh government to set up a brand-new manufacturing facility in Tirupati. The agreement regarding the partnership was signed last week in China between the respective representatives of the State IT & Electronics department and TCL. 
This move is in line with TCL's long-term vision of building localized capabilities in order to better cater to the growing market demand for home entertainment solutions across the country. The Tirupati unit will enable TCL to contribute towards the 'Make in India' initiative by generating substantial employment opportunities for the country's workforce, and will also fulfill the market demand for smart consumer electronics appliances in India.
In the same regards, TCL has also announced that in H1 2018, TCL Electronics' global LCD TV sales volume crossed the 10-million mark to reach over 13.17 million sets, growing by 37.2% year-on-year. The overseas sales volumes also increased by 44.4% year-on-year to more than 8.28 million. It has also tied up with large offline electronics retailers such as Croma, Reliance Digital, and Vijay Sales, as well as major regional channel partners to build robust, pan-India sales and distribution channel.
It plans to introduce several smart entertainment solutions in India. It will introduce India's first Google-certified Android QLED TV on Amazon.
Mike Chen, Country Manager – TCL India, said,
We have always strived to provide our customers with the ultimate audio-visual entertainment experience through technology in a bid to make their homes smarter and their entertainment experiences richer. Our partnership with the Andhra Pradesh government and the establishment of our Tirupati manufacturing unit would allow us to provide Indian consumers with innovative smart TVs driven by the latest cutting-edge QLED and AI technologies.