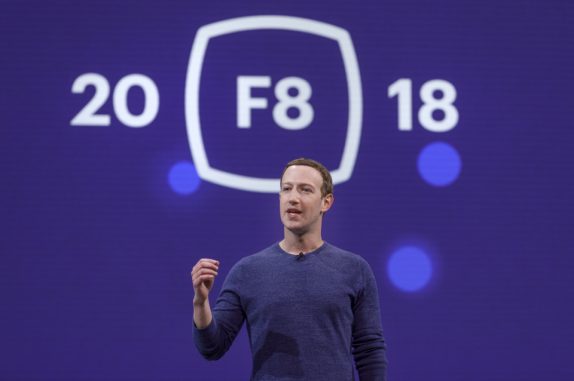 Facebook said to be finally planning on launching Video chat device for home next week. It will function similarly to an Amazon Echo show with social features and will come in two screen sizes. This is the same device that Facebook initially planned to launch at its annual F8 developer conference in May but delayed due to anti-trust.
The device is said to feature a shutter that covers the wide-angle camera lens when not in use. It uses artificial intelligence to recognize people in the frame and follow them as they move throughout a room. The new shutter option was recently developed in response to anti-trust in the Facebook brand. It will also come with Amazon's Alexa voice integration and let users play music, watch videos, see cooking recipes, and get news briefs.
Facebook said to be testing the device with its employees for months and showcased the Portal to major retailers.W hen asked for comment, a Facebook spokesperson said that the company doesn't "comment on rumor and speculation." This also marks the company foray into selling consumer hardware outside of Oculus. Facebook designed software for a phone in partnership with HTC in 2013, but it failed.
This new device is from Facebook's skunkworks hardware lab called Building 8, which has publicly teased far-flung technology like a brain-controlled computer interface. As mentioned, it would come in two variants; the big model comes with a price tag of $400 (Rs.28,894 approx.), while the smaller one costs $300 (Rs.21,670 approx.).