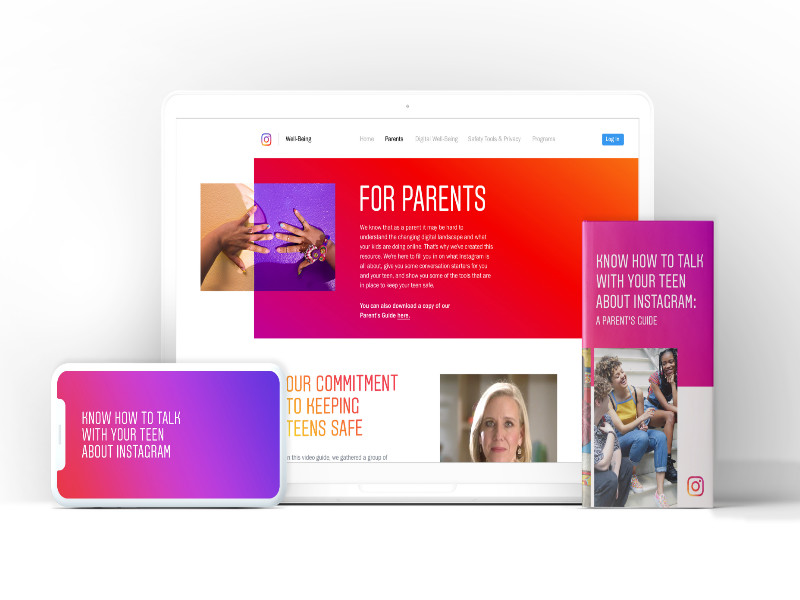 Facebook-owned Instagram has introduced Parent's Guide, a new resource for parents with teens who use Instagram. With this guide, the company focuses on three things — how to manage privacy, interactions and time on Instagram.
In this guide, the company has included basic information about the app, description of tools, and a discussion guide for how parents and guardians can have an open conversation with their teens about Instagram.
Having said that, the discussion questions were developed in collaboration with education and social media expert Ana Homayoun, M.A., P.P.S., and are designed to help parents and guardians learn more about how teens are using Instagram and to ensure they're using the app in a positive way.
The social networking giant Facebook is expected to bring more feature regarding safety and privacy in the upcoming days.
Marne Levine, Chief Operating Officer, said:
I work at Instagram, and I'm also a parent. That's the lens I bring into the office each day, just like many other parents who work here. We know the social media landscape will continue to change, and we're committed to being here every step of the way to make sure parents and their teens have the tools they need to make the choices that are right for them.