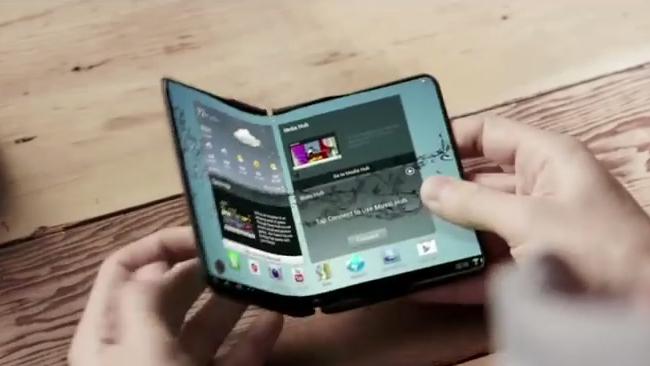 Samsung is reportedly working on its ambitious foldable smartphone for some time now. In a recent development, CEO of the mobile division, Samsung, Koh Dong Jin, said that the foldable smartphone will be launched later this year.
According to Koh, the mobile needs to unfold in case users need to browse or do something. While he remains tight lips about the device, more details are expected to be unveiled this year at the Samsung Developer Conference in November in San Francisco.
With this strategy, the company is planning to strengthen its mobile market since they've witnessed fall 20 percent year-on-year in the second quarter of 2018.
In addition to it, the company is also planning to change its strategy in the mid-range segment by implementing more technology at a lower price bracket. Ever since the rise of Chinese handset makers like Huawei, OnePlus and others, Samsung is facing stiff competition all over.