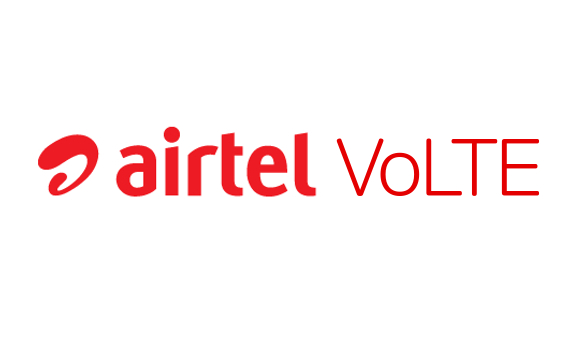 Airtel offers VoLTE services in Mumbai, Maharashtra, Goa, Madhya Pradesh, Chhattisgarh, Gujarat, Andhra Pradesh & Telangana, Karnataka, Chennai, West Bengal, Orissa, Assam, Kerala, Bihar, Punjab and Andhra Pradesh circles. Today the company has announced that over 200 4G smartphones now support its Voice over LTE (VoLTE) services.
This includes major brands like OPPO, Vivo, Apple, Samsung, OnePlus, Nokia, Panasonic, Xiaomi, Karbonn, Lava, Panasonic and more. Sadly Google Pixel series is not in the list.
Airtel has also been consistently ramping up its 4G capacity across the country to serve the fast growing customer demand for high-speed data. In case of non-availability of 4G network, Airtel VoLTE calls automatically fall back on 3G/2G network to ensure that customers continue to stay connected at all times.
We have updated the list of Airtel VoLTE supported smartphones, which you can check out here.