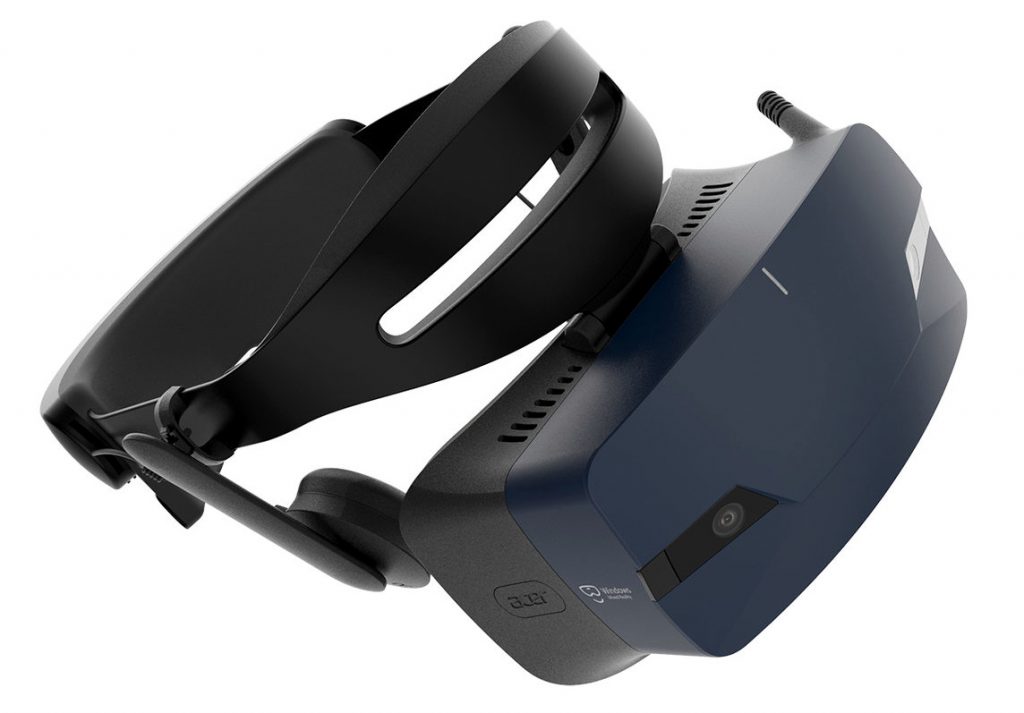 Acer just announced OJO 500, the company's latest Windows Mixed Reality Headset at the IFA 2018 in Berlin. It is the first Windows Mixed Reality headset and first Virtual Reality headset to feature a detachable design that enables the lens and head strap to be individually removed, making the headset easy to store and clean.
It features software-assisted interpupillary distance (IPD) adjustment wheel and a patented smart phone app to measure IPD distance (the gap between the eye's pupil and the display). Acer IPD Meter app, along with Acer IPD Indicator software lets you modify this distance for sharper, clearer images and a more enjoyable experience.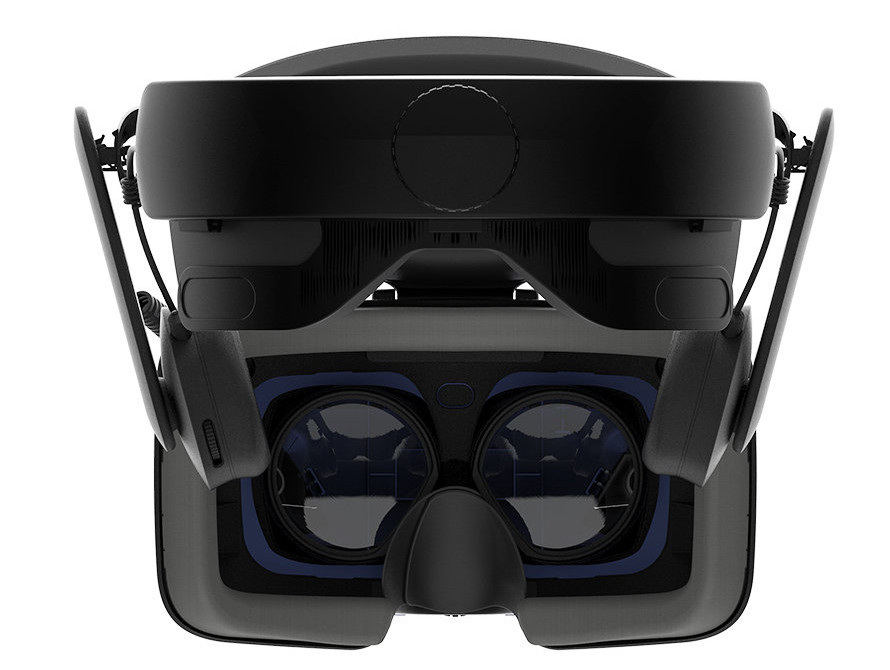 It has Two 2.89-inch (2880 x 1440 pixels) LCDs with wide 100 degree field of view and fast refresh rate of up to 90Hz offering clear and realistic images for an immersive mixed reality experience.
The integrated audio uses a patented sound pipe design that directs sound from the built-in speakers toward the wearer's ears. This lets users hear audio without wearing earphones, enabling them to remain aware of the surroundings while still enjoying an immersive experience. The audio system has embedded speakers, a patented sound pipe, and a built-in mic array. You can also use the built-in earphones that come with the hard head strap, or an earphone of  you  choice with the soft head strap.
It features inside-out tracking with 6 degrees of freedom positional tracking that includes forward/back, up/down, and left/right as well as pitch, yaw and roll. It comes with 4 meter (13 feet) cable allowing a wide range of movement, and connects to a PC via HDMI 2.0, while a USB 3.0 connector downloads data.
It comes in optional configuration that includes two Bluetooth enabled motion controllers that sync with the headset; a Windows 10 button, touchpad, and grab button to let users interact with digital objects in mixed reality.
The Acer OJO 500 starts at $399 (Rs. 28,160 approx.) in the U.S. and €499 (Rs. 41,095 approx.) EMEA regions and will go on sale from November.