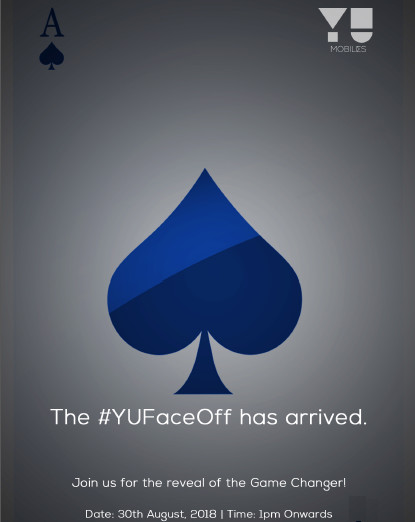 Update: The company has now sent out invites for the launch event and has also confirmed YU ACE name for the phone.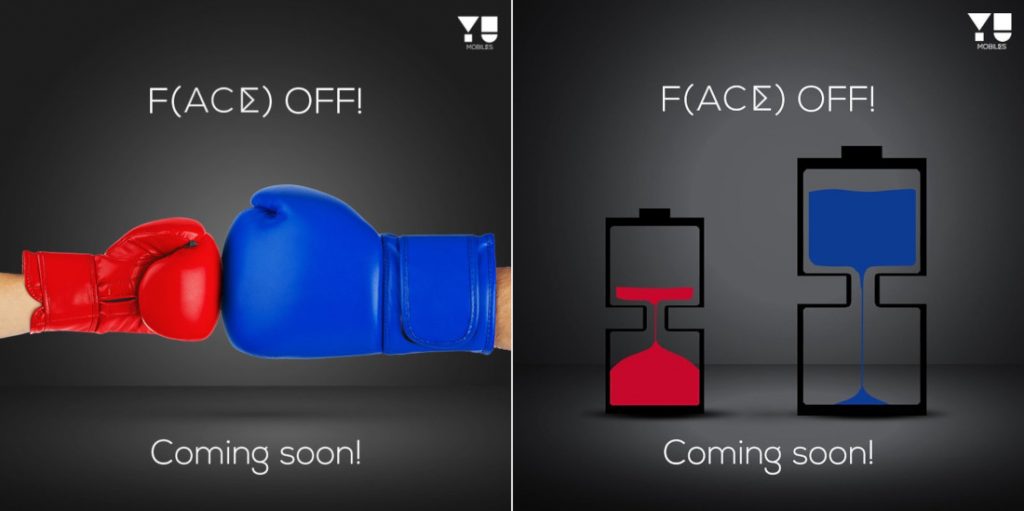 YU Televentures has announced the launch of a new smartphone, about a year of launching YUREKA 2 smartphone in the YUREKA series back in September last year. The company says that Now, YU can last longer, hinting at a huge battery.
It's time for a Faceoff!
Are YU ready? #YUFaceOff pic.twitter.com/Yzoo34sBHm

— YU (@YUplaygod) August 22, 2018
It has also released few  teasers for the smartphone, but none of these reveal the specification of the smartphone. The phone is expected to run Android 8.1 (Oreo) and could feature a 18:9 aspect ratio display. Since the YUREKA 2 was exclusive to Flipkart, the ACE could also be online-exclusive.
We should know all the details when the smartphone goes official on Thursday.