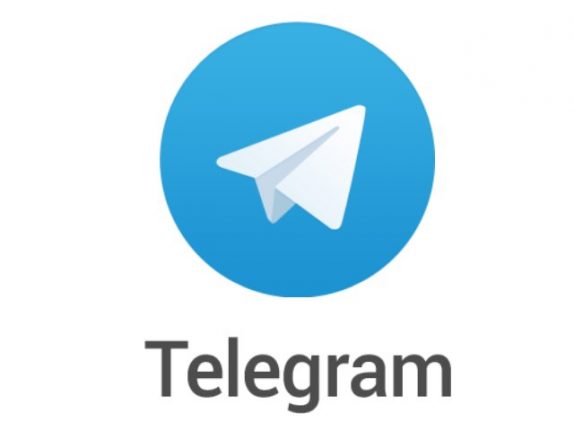 Telegram, a cloud-based instant messaging and voice over IP service has rolled out an update lately bringing an array of distinctive features including chat export tool, improved password hashing algorithm, new "Exception" section in notification settings, improved Telegram passport and more.
Talking about it in detail, the most recent update allows the user to save conversations/chats and other media content on your disk by exporting it through Telegram desktop app. Consequently, the exported data will be stored in JSON-format or HTML for offline access.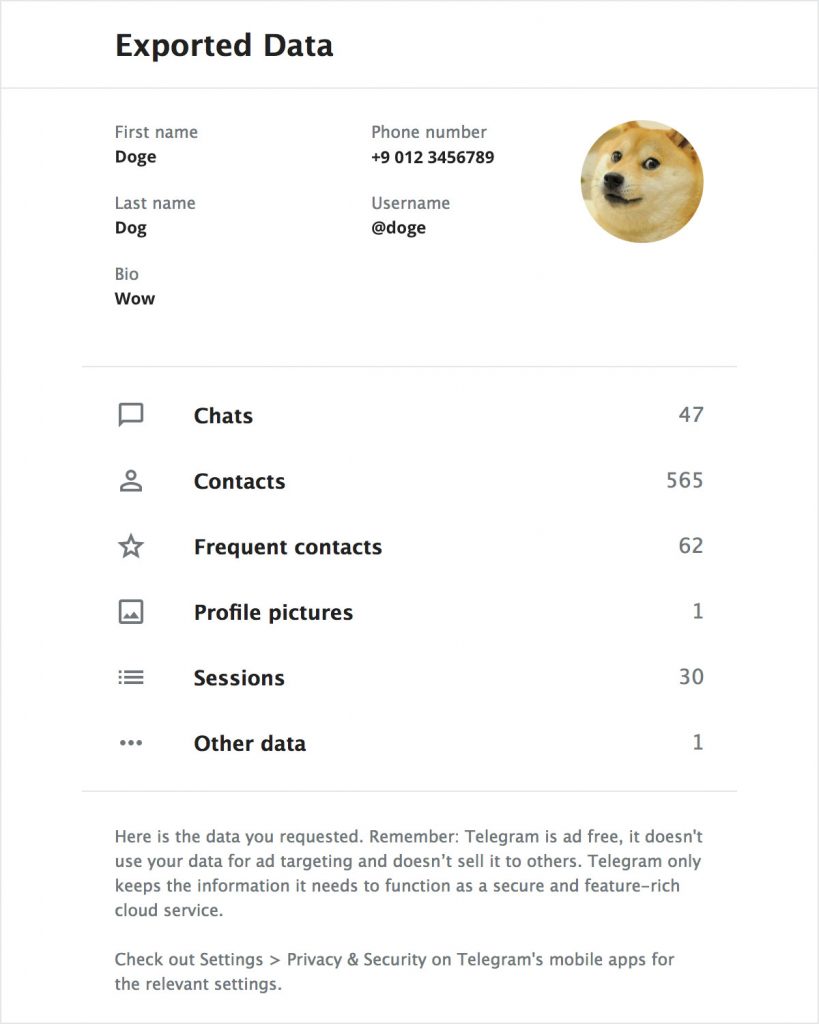 In order to make use of this feature, the user should have the latest version of the Telegram Desktop app in their computer. Now head on to Settings > Export Telegram data to complete the process.
It's worth mentioning here the user can also export individual chats by going to the menu in any chat and choosing Export chat history.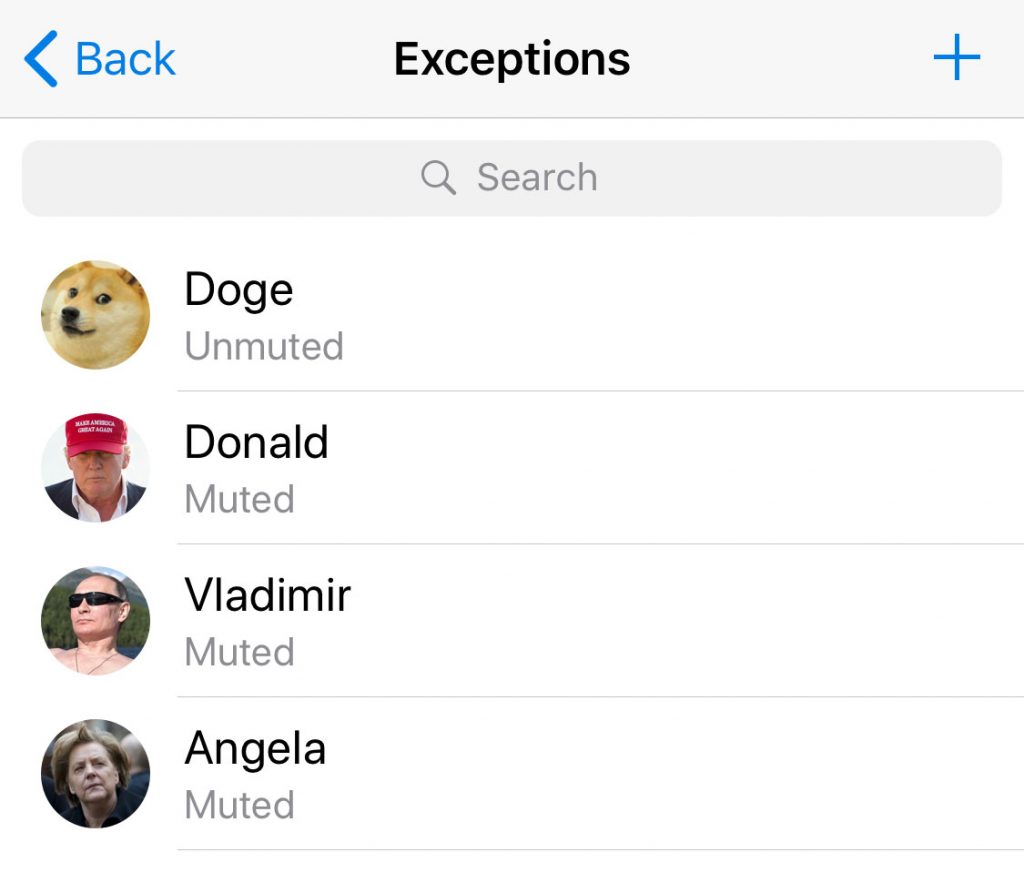 Secondarily, they have introduced a feature called 'Exception' under Notification and sounds settings for Android and iOS, that lets you see  which chats are  excluded from the global notification settings. You can  access the  settings  by heading on to Settings -> Notifications and Sounds -> Exceptions.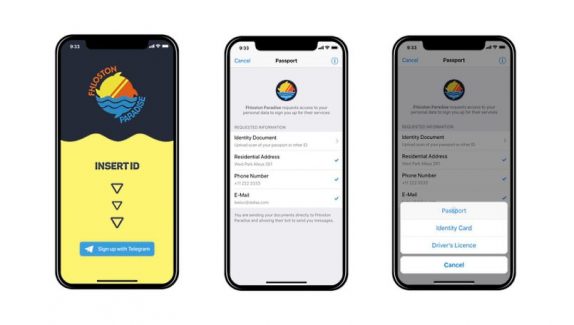 Thirdly, Telegram Passport, which was introduced in v4.9 is getting upgraded with the support for names in native languages and other types of documents, including translated ones. In addition to it, the company has also strengthened the password hashing algorithm as well to protect data against hacking.
The developers can access the source code of Telegram apps reflecting all of today's changes is available on GitHub and open for everybody.