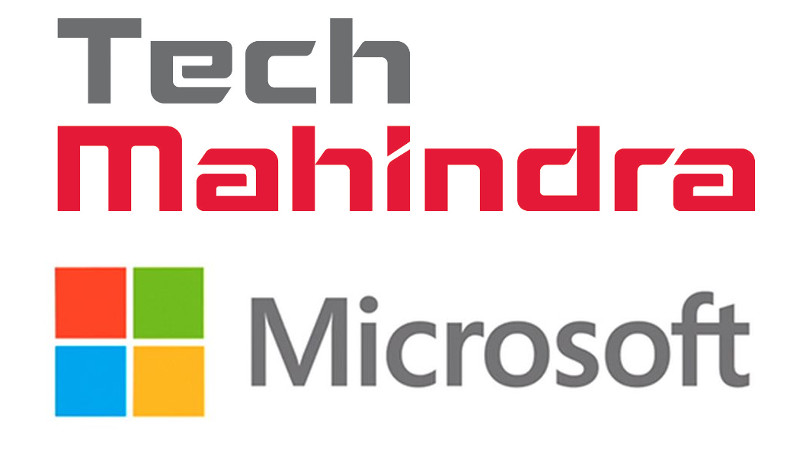 Tech Mahindra today announced that it is collaborating with Microsoft to create a Distributed Ledger Technology (DLT)-based solution to build a robust ecosystem in line with the regulations issued by TRAI. It is based on Blockchain technology and built on Microsoft Azure the solution.
The primary motive is to mitigate the issue of unsolicited commercial communication (UCC) in the country. TRAI back in May proposed the use of Blockchain technology to curb spam calls and messages which is becoming a major nuisance to telecom subscribers across the country and has been working with stakeholders to curb this menace.
Microsoft and Tech Mahindra are jointly working with TRAI on the issue. The DLT-based solution brings all the relevant parties in the ecosystem onto blockchain, helping telecom service providers and telemarketers take care of preference registration, consent acquisition, dynamic preference setting, stakeholder onboarding, header registration, template registration, scrubbing service, and complaint handling and tracking which do fall in line with TRAI regulations.
The solution will be a shared, secured ledger of UCCs distributed across a network of computers, which will ensure a transparent and verifiable system to help companies mitigate UCC on their networks. TechMNxt is a global program rolled out by Tech Mahindra, designed by pre-empting and anticipating customer's evolving and dynamic needs.
Rajesh Dhuddu, Global Practice Leader, Blockchain, Tech Mahindra said:
Blockchain as a technology is a powerful tool to combat the issue of spam calls and fraud risks, to protect user information, as well as the integrity of the telecom sector. This Distributed Ledger Technology (DLT)-based solution will enable enterprises to stop financial frauds and perpetration of misleading financial information by unregistered telecom marketers who rampantly use the SMS service of Telcos. Tech Mahindra is focused to solve real business problems of our customers and partner ecosystem by investing in next-gen technologies like Blockchain under the TechMNxt charter.
Prashant Shukla, National Tech Officer, Microsoft India said:
The intersection of cloud and blockchain will ensure a new way of monitoring and enforcing compliance throughout the ecosystem. Through this solution we will be able to help service providers be compliant with the new regulation. With a Microsoft Azure blockchain-powered solution, we will ensure that we mitigate loopholes used by fraudsters and spammers to reach end users. Microsoft believes blockchain has significant potential to eliminate waste, fraud and abuse from markets of all types. Our ambition is to provide blockchain technology that drives real, long-term and sustainable business, economic and social value for the world.