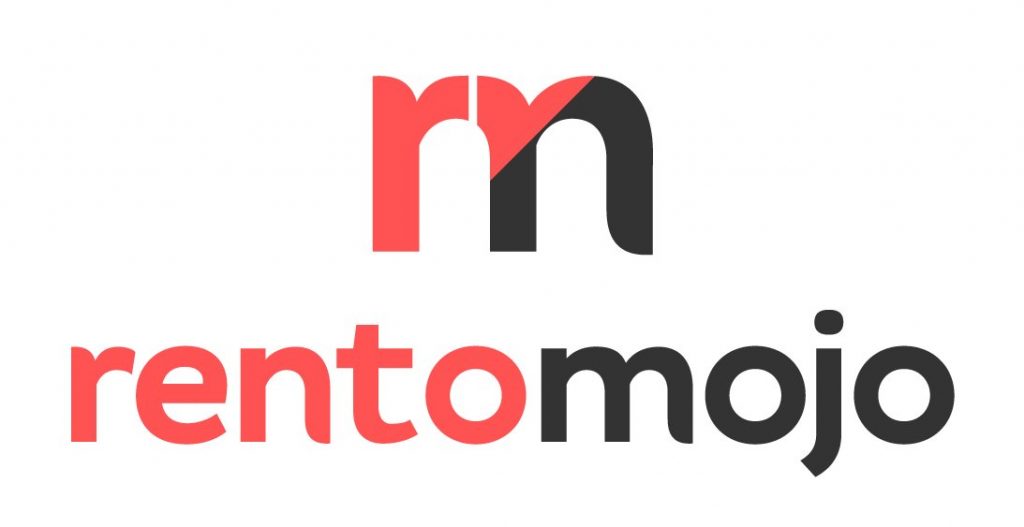 Consumer leasing platform RentoMojo has introduced smartphone rentals which let users rent smartphones on a monthly basis and long-term periods as well. At launch, the company is offering the iPhone X, the iPhone 8 and a Google Pixel 2, Google Home, Galaxy S9, Galaxy Note 8 ranging from Rs 2,099 to Rs 9,299 for six, twelve, eighteen and twenty-four month periods.
However, the availability of the above-said products will vary depending on the city. Apart from the monthly rentals, consumers will have to pay an initial refundable deposit of one-two months rental amount at the time of booking the product. It also lets users keep the product permanently by paying the balance amount to RentoMojo.
As you can see, the currently available smartphones are flagships, but the company says that it is planning on eventually introducing affordable smartphones on its platform. RentoMojo claims to currently have 50,000 active users. The service is currently available in Bengaluru, Delhi, Gurgaon, Mumbai, and Noida and will eventually expand to Chennai, Hyderabad, and Pune in the next quarter. You can check out the currently available smartphones on RentoMoji here.
RentoMojo founder and CEO Geetansh Bamania said:
With this solution, you can lease out a phone for certain time period with the option to own or return it whenever you want. We are looking at this (category) accounting for 40% of our overall revenue at scale and increasing our customer base by 50% in the next few quarters.