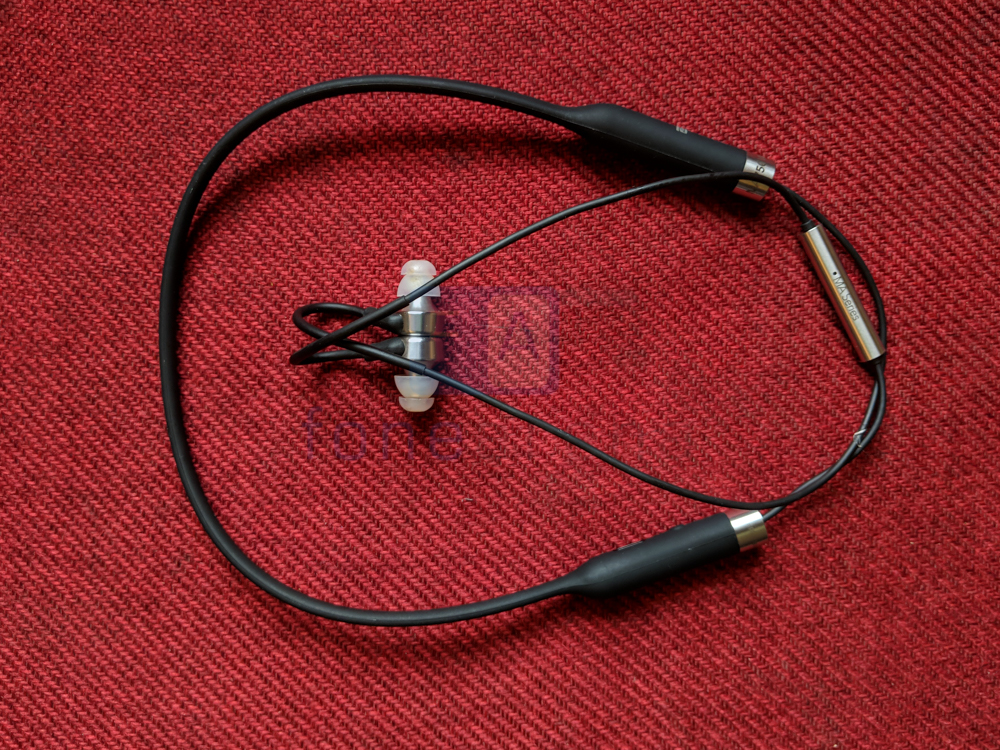 RHA, the Scottish headphone manufacturer, has a stellar reputation of making high quality earphones that look good, sound good and have generous warranty policies to boot. The RHA MA750 is well regarded as a high quality IEM that punches above its weight. RHA introduced a wireless version of the MA750 a while back, suitably called the RHA MA750 Wireless, follow along for our full review.
Design
Neckband style headphones aren't new at all but the RHA MA750 Wireless has enough going on here to keep things interesting. Instead of having a uniform band, the part that goes behind your head is much slimmer than usual. It makes for a much more comfortable headphone that is not noticeable even if you are lying down on your bed.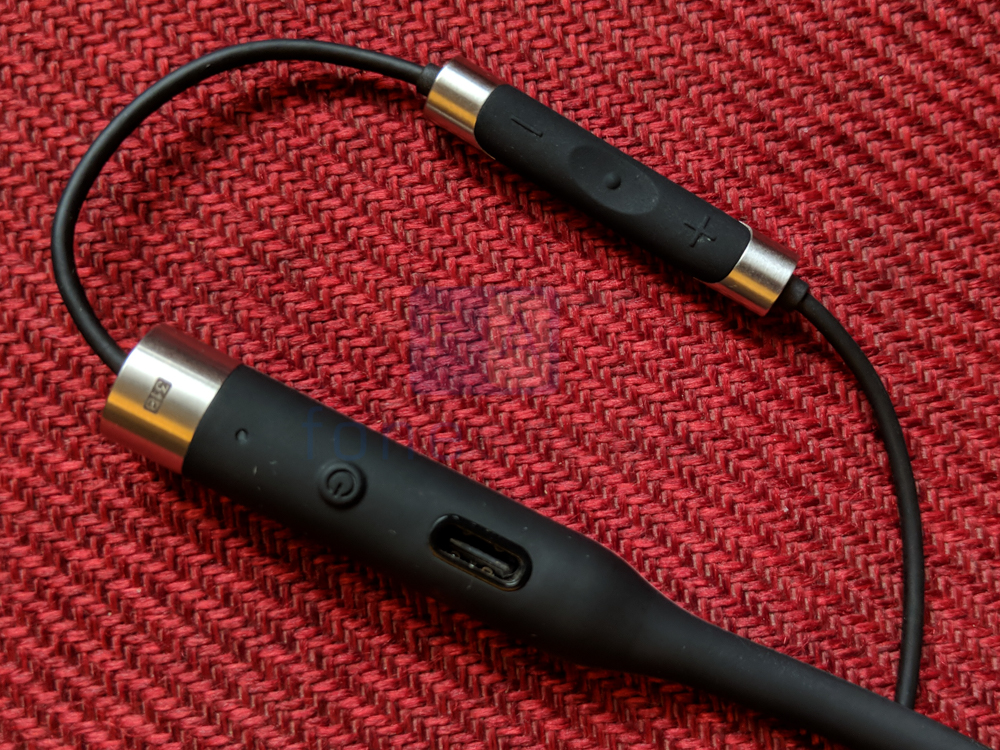 The slim neckband leads to larger weighted down barrel ends that help keep the entire headset settle down on your neck. These capsule like neckband ends are where you'll find the standard control buttons. Placed on the right, the buttons are easy enough to press though the rubber cladding does require a little more pressure than we'd expect. There's also a USB Type C port here for charging.  The left side has an NFC tag embedded so you can tap your phone on it and pair it easily. The RHA MA750 is rated for 12 hours of battery life and we easily got about 11 hours of longevity.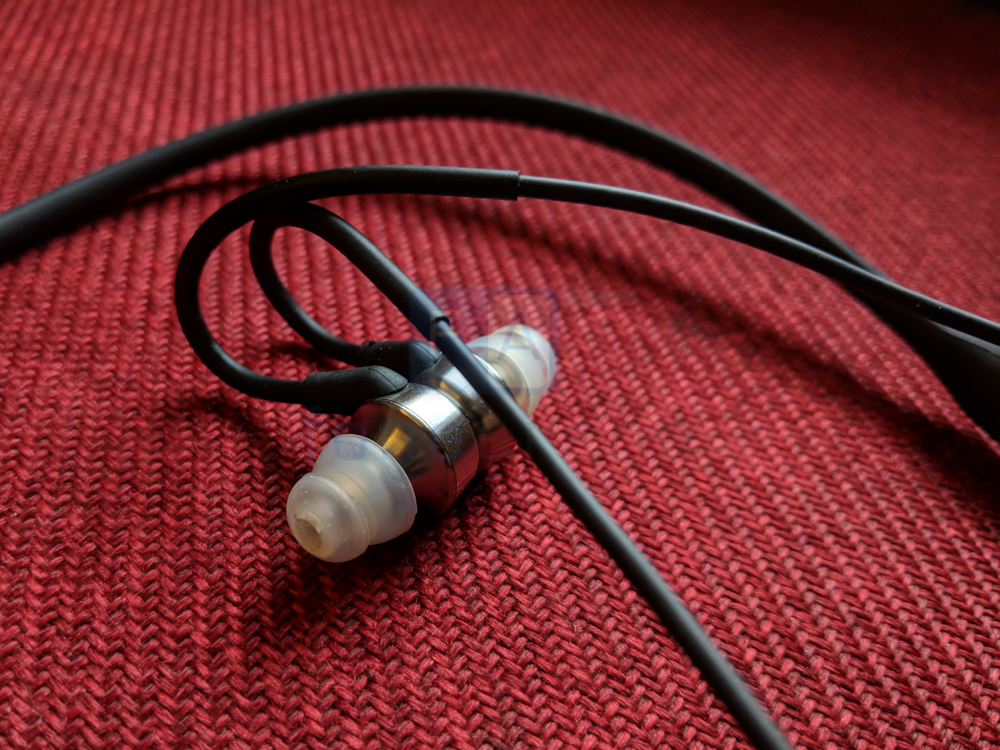 The earphones drivers are made of metal and are very durable. Magnetic in nature, they clasp together the moment you let them down.  Leading from the drivers is a memory hook cable that goes over your ears. The RHA MA750 wireless can't be worn hanging down and you'll have to route them over your ears. Something worth keeping in mind before investing in them. The entire set up is comfortable enough for all day use. There's enough straight relief and length to the cables that they don't move out of place even with active use. On that note, the RHA MA750 Wireless is IPX4 rated which makes them good enough to take to the gym or out for a run. An in-line remote can be found on the right side. We found the buttons hard to press down, more so if you are trying to reach them in the middle of an activity.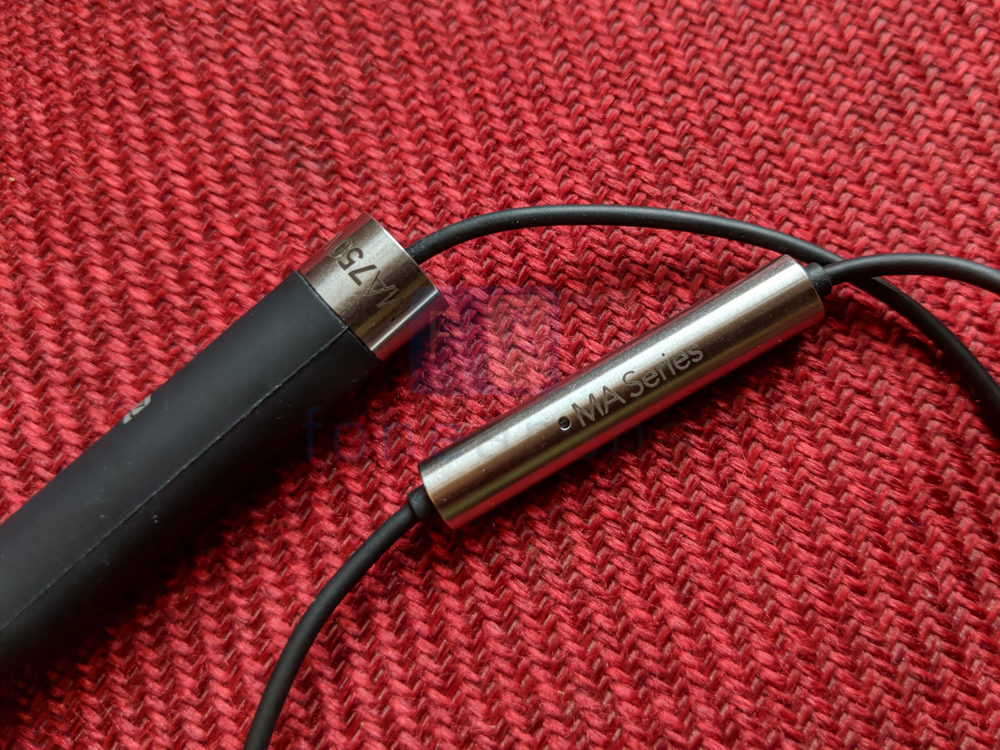 The RHA MA750 ships with a very wide variety of tips. To call them generous would be an understatement. There are tips in all standard sizes as well as both single and dual flange tips. Foam tips too are included in the package.
Audio Quality
The headphones lack AptX HD or LDAC support but do include AptX. What this means is that you can get reasonably high quality audio from your source to the MA750. We tested out the RHA MA750 using a combination of Spotify and Tidal HiFi streaming from a Google Pixel 2 XL over AptX. Our test tracks included everything from Ryuichi Sakamoto to Mura Masa and a lot more in between.
Testing LoveSick by Mura Masa revealed a very good amount of details. The RHA MA750 use a single dynamic driver and manage to have a reasonably good range. The low end is a bit lacking and these won't rock your eardrums if you're a bass head but that's not to say that there's no bass at all. In fact, the sub bass frequencies are quite well represented but lack the slam that many prefer.
Listening to The Mystery of You by Spencer Day was a very enjoyable experience as the mids really shined. There's a certain warmth to vocal representation. Its a very full bodied presentation that really puts the singer right there in front of you.
The RHA MA750 sound a bit skewed with boosted treble performance. Be it saxophones or crashing cymbals, the high end in instruments was emphasised but was never sibilant. Listening to Maailma on Sun by Tehosekoitin  which makes ample use of acoustic guitars, the instrumentation comes across beautifully clear. The decently wide soundstage really helps give space to the music to shine.
Conclusion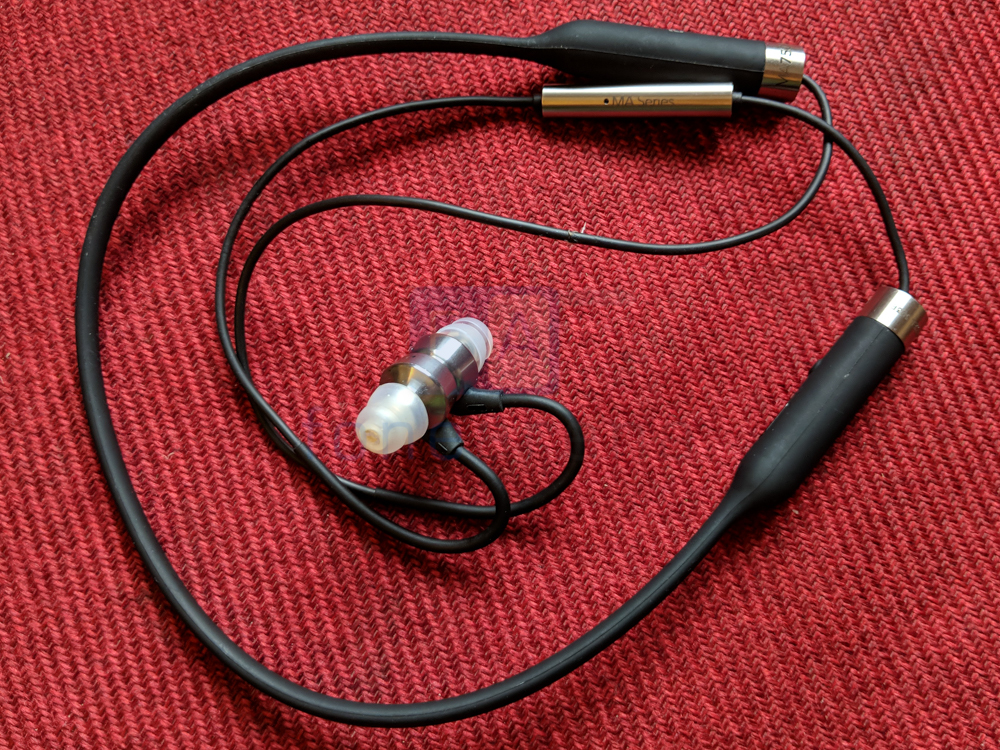 The RHA MA750 is one of the best wireless options in the sub Rs. 15,000 range. The sonic representation is more or less neutral with a slight bias towards the top end. We loved the clarity and how well the headphones are able to resolve music. The comfort level and battery life too plays a big role in making this a very well rounded package. At a price point of Rs. 11,990 over at HeadphoneZone, the RHA MA750 has very little competition in its category.