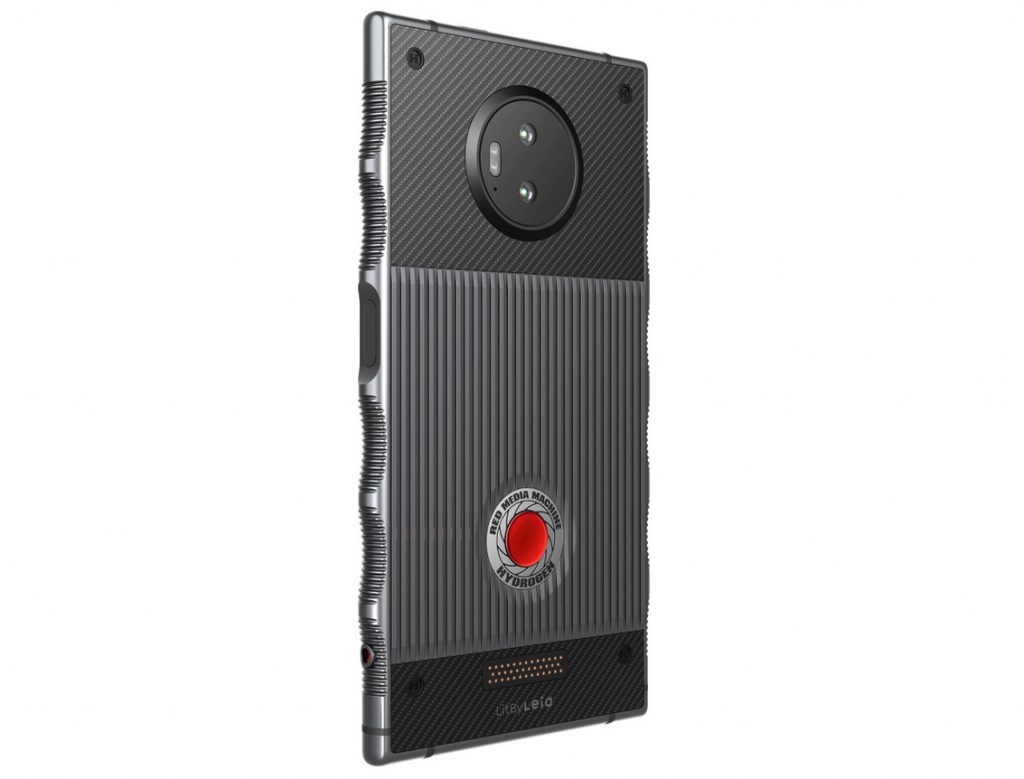 RED finally has announced the launch timeline of its first smartphone; Hydrogen One. The phone was first announced back in July 2017 and its unique selling point is a holographic display. Though the initial launch date was Q1 2018, after delaying it for a while the company has now finally mentioned that it is coming to AT&T and Verizon in the USA and Telcel in Mexico.
The company announced that the Hydrogen One will be available at AT&T and Verizon on November 2, even though it was expected in August, and pre-orders will start shipping on October 9. It also mentioned that the phone will be available in Black and Shadow aluminum color versions, while the Titanium variant will be coming in 2019 in very limited quantities.
RED will be having an event on August 31st at Red Studios Hollywood where it will kick off the developer program and deliver the Red Hydrogen One Houdini Developer's Model. However, the quantities for the same will be extremely limited, and the point of this program is to have users outside the company test the release units.
The company also said several Red's apps are in final development and is seeking for help from those who are getting the Houdini version. To remind you, RED HYDROGEN ONE is the world's first holographic phone with 4-View technology that can display 3D content without glasses. It sports a 5.7-inch holographic display and features a pogo pin system that allows you to add stackable modules to the phone giving it a modular touch. There is a USB Type-C port on the bottom and the 3.5mm audio jack.
The aluminum model is priced at $1,295. However, the company says this is a difficult project and there is a remote possibility that something could come up to further affect the schedule.