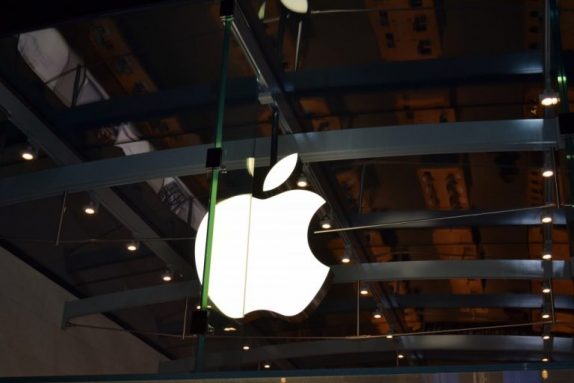 Apple might be US's first $1 Trillion company and it could have bestsellers worldwide, but if you look closely, the company is struggling to keep up in one of the world's biggest market; India where it is lagging behind in the 11th position. Apple, in fact, sold less than 1 million iPhones in India in the quarter accounting to a meagre 1% market share.
Fortunately, Apple is well aware of this and is planning a strong comeback, according to a report from Bloomberg. The report highlights the steps that Apple is willing to take in order to regain its position in the country and these include better retail deals with higher sales targets, the establishment of Apple stores in India, an overhaul of the company's relationships with independent retailers, and improved apps and other services aimed more closely at Indians and this also includes a revamped version of Apple Maps by 2020.
As for the better retail strategy, Apple will be partnering with individual stores to raise sales targets by four times to 40 or 50 units every week. It plans to cut off retailers that consistently fail to hit the mark. In exchange, Apple will train the retail sales staff to teach customers how to use their devices, and Apple intends to overhaul in-store branding and product displays. Executives would conduct daily conference calls with stores to track the progress.
Instead of lowering the prices of iPhones in India, where the products are a tough sell due to the higher price range, Apple is said to be in talks with retailers and banks to offer holiday deals all year round. Apple is also planning to open stores in India next year and eventually set up three in New Delhi, Bangalore, and Mumbai. However, it is unclear if Apple would try to reach the 30% local production mark that Indian Govt ordered or source more Indian goods for their global operations.
Apple customers in India long complained about Siri not being able to respond to requests, Apple Pay not being available, Maps not producing fruit directions. It is already known that Apple is working on revamping its Maps feature. It needs to be seen how the strategy would work out for Apple in India.