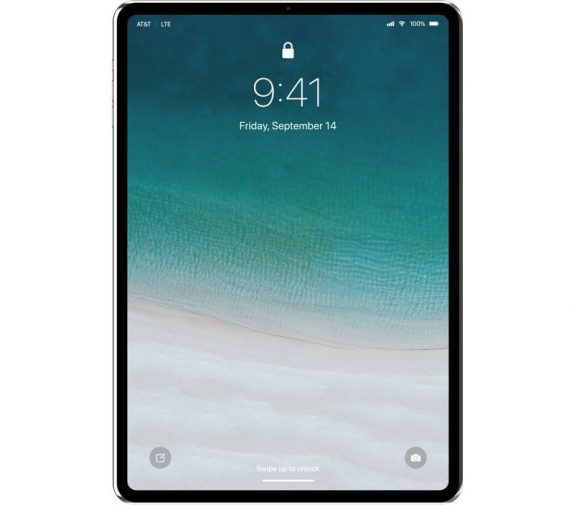 Update: The iOS 12 beta 5 further hints that the new iPad Pro will have a display with rounded corners.
Apple is rumored to launch the updated iPad Pro at its hardware event and this new iPad Pro is expected to feature a brand new designed, along with with the TrueDepth sensor, FaceID, no 3.5mm headphone jack. Thanks to iOS 12 beta 5 update many interesting things are being revealed about many upcoming Apple products, freshly the new finding more or less confirms a new bezel-less design.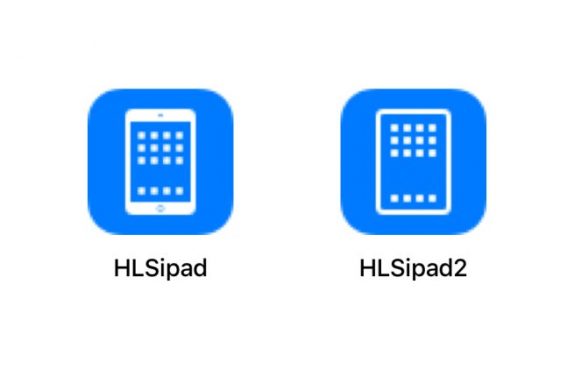 The new Accessibility settings as a part of the battery usage UI shows that the upcoming iPad Pad might not come with a home button, this means that it will rely on Apple's FaceID technology. Furthermore, it will have thinner bezels, thanks to a tiny glyph found in an OS. However, notably, the only thing that is missing from the glyph is a notch.
This method in AccessibilitySettings confirms Face ID on the new iPad Pro (J3xx) pic.twitter.com/oeJQ0GxOoM

— Guilherme Rambo (@_inside) August 1, 2018
This means that the 2018 iPad Pro will not pack a notch like the three upcoming iPhones. The name of the asset specifies "iPad", it's new to iOS 12 beta 5 and there are no references in the system yet. So, it is clear that this model we are seeing is the upcoming iPad Pro slated to release this fall. The iOS 12 beta 5 update already showed references of Dual SIM support for 2018 iPhones, and iPhone X Plus with iPad-like landscape app design.