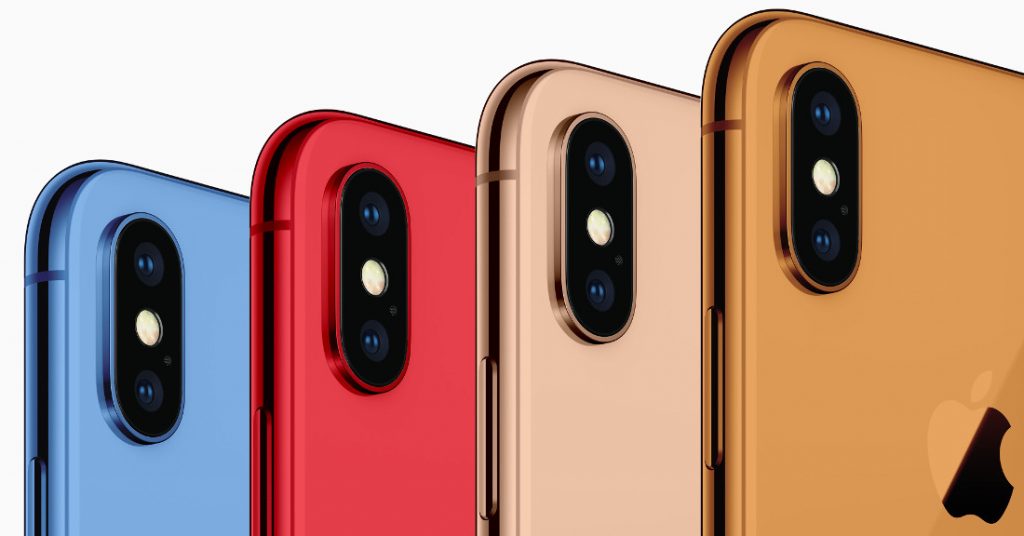 Rumors so far been suggesting that Apple might be introducing a new dual-SIM variant of the upcoming iPhones. This would allow users to use two SIM cards with dual standby. However, it appears this functionality could be limited to iPhones that will be launched in China. According to Foxconn source, the dual-SIM dual standby feature could be exclusive to the 6.1-inch low-cost LCD iPhone model. 
Furthermore, new iPhones slated for a September launch is currently underway and Foxconn employees suggest that Apple is producing four unique model numbers (801, 802, 803, and 804) for the upcoming iPhones, hinting at the extra two SIM model. The 801 and 802 models are the 5.8 and 6.5-inch iPhones, while the latter two represent the 6.1-inch LCD iPhones; one with single and the another with dual SIM variant.
Since the dual SIM usage is on the higher side in China and to stay competitive in the world's one of the biggest smartphone market, Apple is said to be taking this route for the first time. Apple analyst Ming-Chi Kuo has also suggested that Apple is working on two 6.1-inch iPhone models for launch in 2018. While the dual-SIM model might be slightly costlier than the regular single SIM variant, he didn't mention that it would be limited to China.
According to Kuo, Apple could price the dual-SIM dual standby 6.1-inch iPhone at $650 to $750, while the single SIM model could be available at a lower $550 to $650 price range. It is also reported that the 2018 iPhones said to feature both embedded Apple SIM and traditional SIM card tray. With the Apple hardware launch coming in the next few weeks, we don't have to wait much longer before we see the phones.