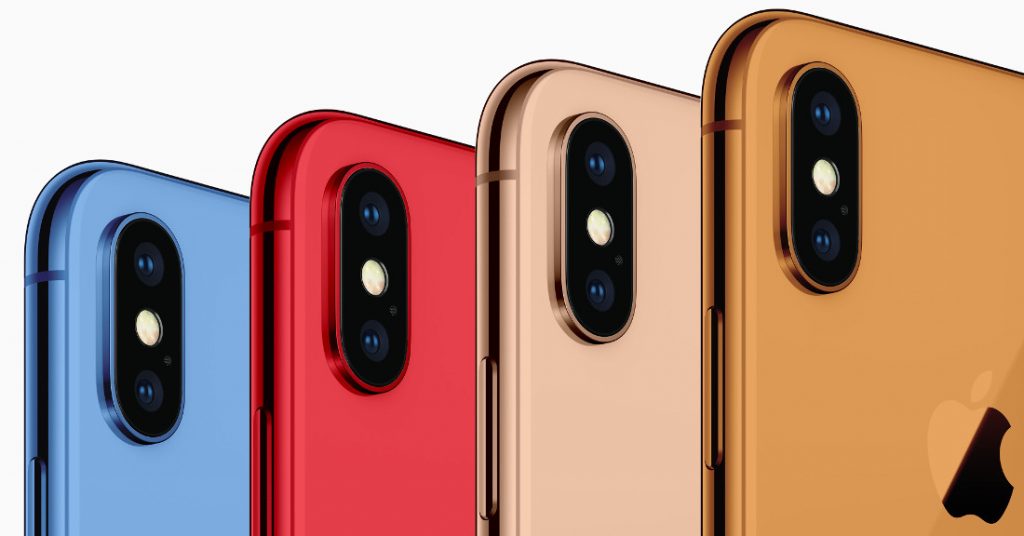 We've heard about future iPhones sporting Dual-SIM slots, in fact, the upcoming entry-level 6.1-inch iPhone 2018 with dual sim support to be priced as low as $550. To further strengthen earlier rumors, the iOS 12 developer beta 5 update that was rolled out recently shows the evidence of the dual-SIM support. 

The iOS 12 beta 5 shows the support for dual SIM at least in the software front. A component of the system that is responsible for the generation of diagnostic reports includes new references to "second SIM status" and a "second SIM tray status". Another component shows references of a "dual sim device." These references are a clear indication that Apple is finally prepping iOS to run on future iPhones with support for Dual SIM cards.
This particular feature is especially important for European and Asian markets where support for Dual SIM cards is a necessity since it eliminates the need to swap SIM cards constantly. Though this development doesn't mean that future iPhones will come with Dual SIM card slots, it sure brings a ray of hope for those who were waiting.