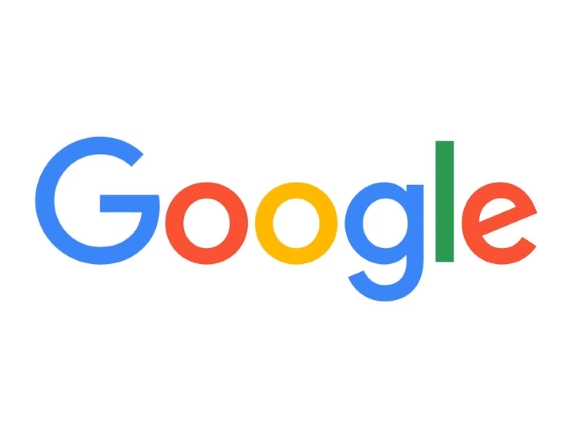 Google is said to be planning on launching a censored version of its search engine in China that will blacklist websites and search terms about human rights, democracy, religion, and peaceful protest. The project is code-named Dragonfly and has been underway since spring of 2017. 
The project acceleration started taking shape after the meeting between Google's CEO Sundar Pichai and a top Chinese government official, according to internal Google documents and sources. Furthermore, Google teams of programmers and engineers said to have created a custom Android app, codenamed  "Maotai" and "Longfei," and is a different version.
Interestingly, the final version of the app has already been demonstrated to the Chinese government; the finalized version could be launched in the next six to nine months, pending approval from Chinese officials. If Google can achieve this, it marks the first time the internet giant has operated its search engine in the country. The current situation in China has blocked the Google's search service by the country's Firewall.
The new app built by Google for China will comply with the country's strict censorship laws, restricting access to content that Xi Jinping's Communist Party regime deems unfavorable. The internal documents about the project are currently marked "Google confidential," say that Google's Chinese search app will automatically identify and filter websites blocked by the Firewall. When a person carries out a search about the banned websites, it will be removed from the first page of results, and a disclaimer will be displayed stating that "some results may have been removed due to statutory requirements."
The search app will also "blacklist sensitive queries" so that no results will be shown at all when people enter certain words or phrases. It is also unclear whether Google will eventually launch a desktop version of its censored China search platform. The documents suggest that Google will operate the search app as part of a "joint venture" with an unnamed partner company, we assume it might be someone from China. Both Google and the Chinese government's Ministry of Foreign Affairs did not respond to the new information.