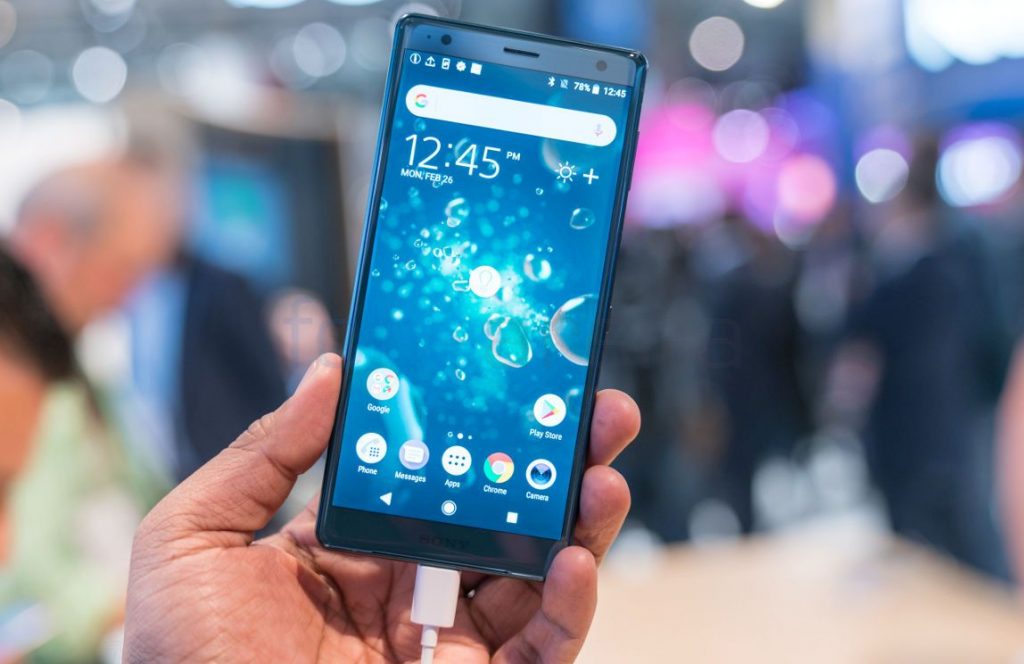 Sony Corporation has reported its revenues for the first quarter of the financial year 2018 that ended June 30, 2018. Sales increased by 5% to 1,953.6 billion yen compared to the same quarter last year due to strong growth in its Gaming and Networking division.
Operating profit increased 24% to 195 billion yen year-on-year due to improvements of operating results in the G&NS segment, especially increase in PS4 software sales including sales through the network.
Its Mobile communications division reported sales of 132.5 billion yen, down 26.8% from 181.2 billion yen. It reported 10.8 billion yen loss, compared to 3.6 billion yen profit a year ago. This is mainly due to decrease in unit sales of smartphones mainly in Europe and Japan.
The company shipped just 2 million smartphones, compared to 3.4 million a year earlier. It has also reduced full year smartphone shipment target to 9 million from 10 million units. As a result, it has reduced its sales forecast to 610 billion yen and operating loss forecast to 30 billion yen in FY 2018 due to decrease in smartphone unit sales mainly in Europe and  negative impact of foreign exchange rates
"Since there is a risk that the competitive environment will become even more severe, we have begun to assess the impact on smartphone unit sales in the second half of the fiscal year and the countermeasures we will
implement if that risk becomes a reality. As a result of this assessment, there is a risk that we will have to downwardly revise our forecast further for the current fiscal year and revise our mid-range plan," said Sony.