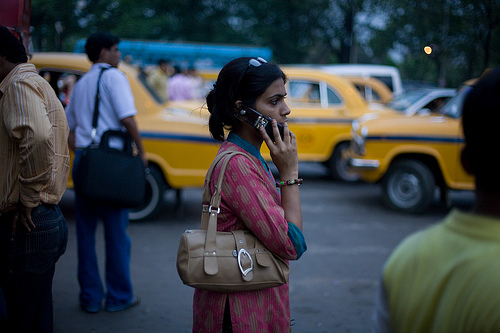 In a relief to telecom customers in India, TRAI in unsolicited commercial communication rules under which an individual can now revoke permission that they have granted to any commercial entity for a service. A month after the rules are notified, users can set their preferences on when they would like to receive commercial communications as well as preferred modes of communication- call or SMS.
Under these new norms, TRAI has asked telecom operators to allow customers to set their preference using a mobile app that is developed by them or the regulator, by sending SMS to 1909, website, etc. without paying any money for these services. This is a new addition to existing options for subscribers to partially or fully block any commercial communication.
Trai has increased the penalty cap on telecom operators Rs 50 lakh in a month from Rs 5 lakh in previous regulations for violations of the norms. Telecom operators are given 120 days to ensure the modification made by subscribers around receiving tele-marketing or business calls is updated in 15 minutes, and commercial communication is caused by the customer as per the modified choice after 24 hours of request.
Furthermore, to prevent leakages of subscriber information, the regulator ordered telecom operators to take measures and ensure that in 120 days of the new data rules being notified, data of users should not be visible in clear text to even person authorised to use machines for making tele-marketing calls, says TRAI. The regulator has also barred silent calls even from registered telemarketers., but given a conditional nod to automated calls.
On a different note, Mobile operators will also be forced to shut down Apple iPhones on if the company fails to install a pesky call app on its phones within the next six months.
The company has been refusing to install any such app despite pressure from the telecom regulatory. However, with the new change in regulatory rules announced by TRAI, things might change for Apple soon. Mobile operators are required to provide an app which allows subscribers to report and set preferences about any telemarketing calls and SMS. The Apple's in-house app must need TRAI's approval. Digging a little deep, it is found that Apple filed a fresh proposal with the regulator last month with an in-house offering, but that seems to have failed to find acceptance.
In a statement TRAI said:
Authority decides that request of preference registration, deregistration or modification should be done within 15 minutes and recommends that revised preferences be enforced within a time period of twenty-four hours from the time of registering preference or changes to it.